Number 5
The votes are in and have been counted. HEXUS.gaming readers have been voting furiously over the past few weeks for their favourite game of 2009 and the results are now ready to be revealed.

We're going to prolong the suspense for a little longer by revealing all of the games that made our top 5. Without further ado, and in reverse order, here's the top five….

NUMBER 5
Batman Arkham Aslylum
Developer: RockSteady Studios
Publisher: Eidos

Anything to do with the Batman franchise is always going to be a big seller, but Batman Arkham Asylum was a game that also deserved its plaudits, boasting an engaging storyline written exclusively for the videogame, great graphics and captivating gameplay.

The Batman license has been used to stunning effect in a worthy tribute to the Dark Knight's long and illustrious history.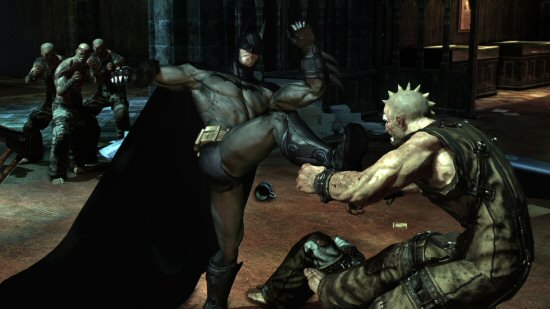 Number 4 revelead overleaf...