Commodore Navigator Combo


At CES 2006 we got our hands on the Commodore Navigator Combo, a nifty handheld that's principally aimed at the Sat Nav market but has plenty going for it to grab the gamer's attention too.

The Navigator Combo has all the features you'd expect from a modern Sat Nav unit with a 3.5" touchscreen used to give you access to the various functions such as 2D or 3D display, route programming and the like. But where the Navigator Combo differs from many other systems is with its Windows CE operating system and 20 Gb hard drive.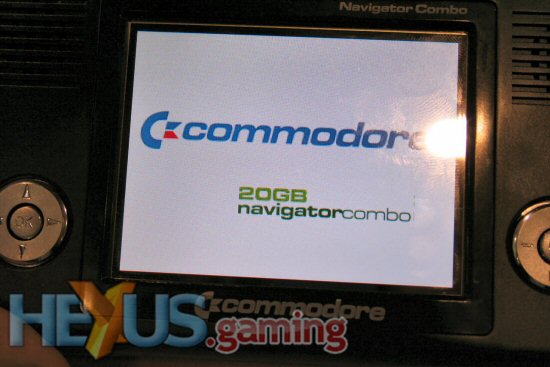 Click for larger image



Yes, yes, I know many other systems run Windows CE, but do they have a 20 Gb hard drive? So what would you want all that extra space for, exactly? Well, how about video and audio playback for a start? The Navigator Combo is capable of MP3 decoding and can playback both MP3 and WMA files. Not only that, it's also DRM9 compatible meaning you can play back legally downloaded music files too.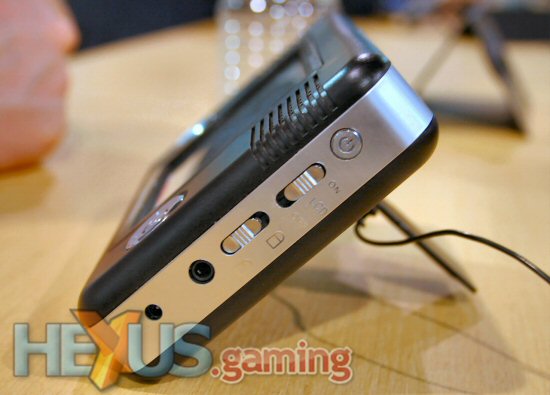 Click for larger image



But the Navigator Combo doesn't stop there as it also features MPEG and DivX playback capability and with a 20 Gb hard drive that's an awful lot of movie magic to be had. Playback quality is superb with a fully featured player being part of the unit's software suite controlled either through the touchscreen or by using the buttons and d-pad.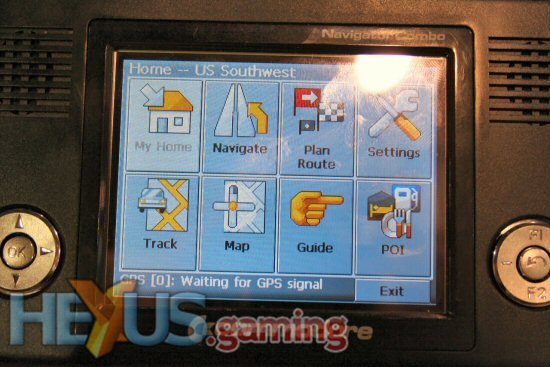 Click for larger image