Dark Messiah of Might & Magic


Powered by an enhanced version of the Source Engine created by Valve to power Half Life 2, Dark Messiah of Might and Magic will allow players to immerse themselves in an environment that responds and envelops them like never before, thanks to the Source Engine's exceptional technological enhancements in areas such as character animation, advanced AI, real-world physics and shader-based rendering.

HEXUS.gaming took a virtual trip to the fantasy world of Ashan, the setting for Arkane Studios action RPG, Dark Messiah of Might & Magic, to get to grips with the multiplayer aspect and see if the hype surrounding the game is justified. First off, we'd like to clear up the numerous Oblivion comparisons that have been circling the net – THIS GAME IS NOTHING LIKE OBLIVION!.

We've conveniently divided this feature into three different sections, so you can pick and choose as you will. At the end of each section you'll find a link to the other sections, so don't worry about getting lost!

Ubisoft have told us to mention that the contents of this feature may not reflect the final version of the game.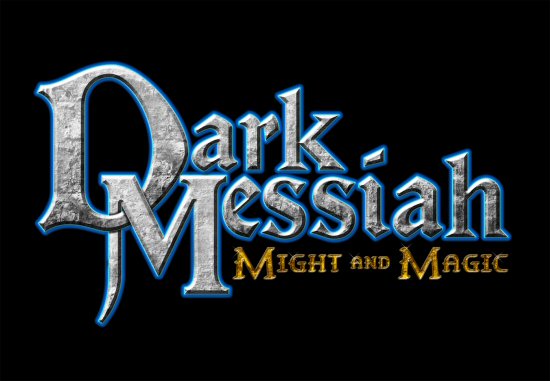 SECTION ONE – Character Classes & Character Upgrades
This section provides details of the five character classes available in multiplayer, our opinions based on three hours of gameplay, and full lists on all of the upgrades available for each character.

SECTION TWO – Maps & Multiplayer Modes
This section details the multiplayer maps and the modes available, including Capture the Flag!, Crusade mode and team deathmatch.

SECTION THREE – Gameplay Impressions & Controls
This section details the game's controls, a short Q&A session compiled by HEXUS.gaming, and our gameplay impressions based on three hours of gameplay.

Join us on this extensive tour of Dark Messiah Might & Magic!