Coming this summer to a DS near you
Square Enix Ltd has announced that FINAL FANTASY IV will be released across PAL territories in Summer 2008 exclusively on the Nintendo DS.

FINAL FANTASY IV, one of the highest rated adventure games of all time, is set to make a return on Nintendo DS with improved 3D graphics, fully-voiced dramatic cut-scenes, a remixed score and additional never-seen-before content.

According to Square Enix, the game that broke the RPG mould with its Active Time Battle (ATB) system has been revamped, whilst keeping all the charm of the original release. The gameplay benefits from all the Nintendo DS capabilities and allows for a deeper and richer experience of a tale of exceptional heroes, inevitable betrayal, unforeseen redemption, endless love and colossal magic.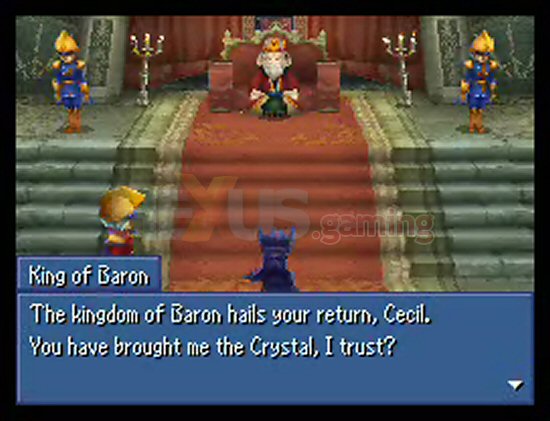 John Yamamoto, president and chief executive officer of Square Enix Ltd. said, "FINAL FANTASY IV is a benchmark in RPG history. This improved version of FINAL FANTASY IV is a great opportunity for fans, old and new alike, to experience one of the definitive titles in the FINAL FANTASY series in an exciting and innovative new way".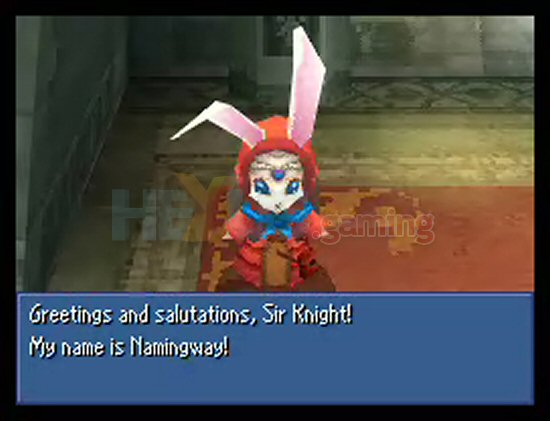 Check out these screenies and check back soon for more on FINAL FANTASY IV on the DS.