Freestyle iPod Mains Charger

First I looked at the Freestyle iPod Mains Charger from Porta-Charge.co.uk. This is said to run on 100-240V AC - partly explaining why box and product call it a travel charger. However, no socket-adaptors are supplied for use abroad.

The Freestyle takes the form of a jumbo-size 13A mains plug to which is fixed a cable carrying a docking connector at the other end.

It has a blue neon light to indicate when it's charging and is reckoned to have a power output of 11V/300mA. That compares with 5V/500mA max for the output of a computer's USB port.

Porta-Charge says that the Freestyle is compatible with all iPod's fitted with dock connectors

It cost just £7.99, so it's cheap and cheerful, but it does do the job.

And, right now, the company is selling the Freestyle at knock-down price - £5.99 - though the UK delivery charge of £2.49 starts to look seriously excessive at that price point.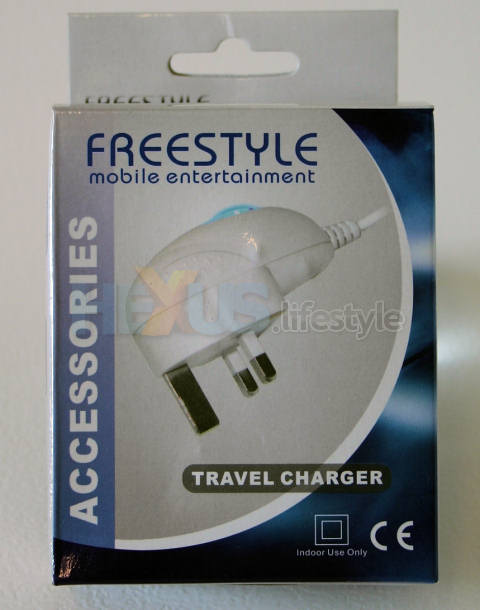 Click for larger images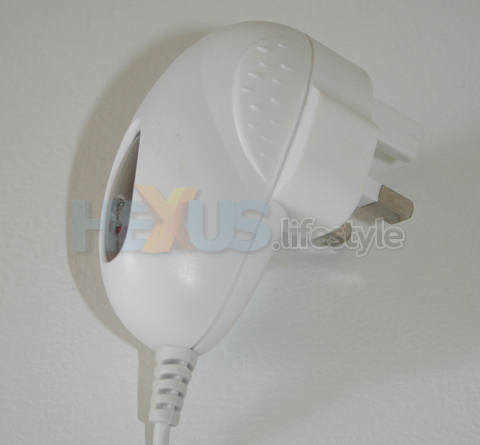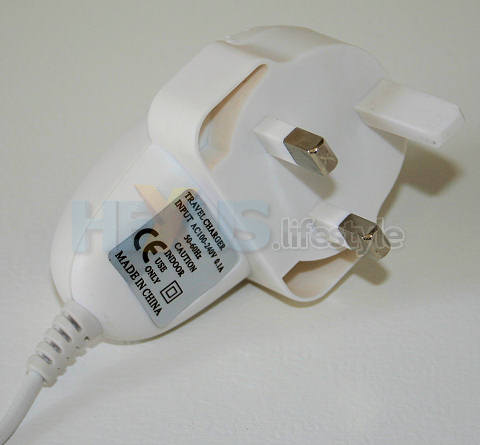 Fact is, the Freestyle is just the sort of thing that Apple should be including with its iPods - though doubtless Porta-Charge wouldn't agree.

A lot more versatile, but somewhat more expensive, is the Griffin-branded PowerBlock Travel - and you can find out more on the next page...