Intro

Day-tripper John Hill makes another journey of discovery, this time with a set of Bose TriPort IE earphones. They may go in differently but will that stop them coming out or him being indifferent?

Some people - and I'm one of them - just don't get on with earphones. You know, the sort that are typically bundled with personal stereos and MP3 players such as iPods.

Regardless of how good the sound, within ten minutes or so my ears feel as though someone's given them a serious going over with cotton buds designed for an extra-large elephant.

So, when I got the chance to review a set of Bose TriPort IE (in-ear) headphones - yes, that's earphones to you and me - I had mixed feelings.

I did fear the worst but still felt quite optimistic because I'm a long-term fan of Bose products - the company just so often seems to get things right.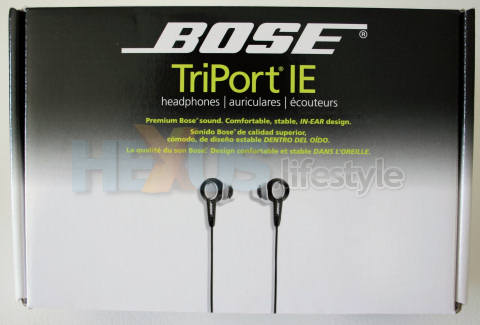 I admire the firm's ability to squeeze large sounds out of relatively small things and I've been buying Bose kit since the days when the company was producing loudspeakers with acoustic paddles for tweaking performance.

Temporarily putting aside my earphone prejudices, I decided to give the TriPorts a fair go - as our Aussie friends would say.

In part that was because of the Bose name but also because the company has realised that everyone doesn't have ear holes of the same size and so includes in pack small, medium and large ear tips.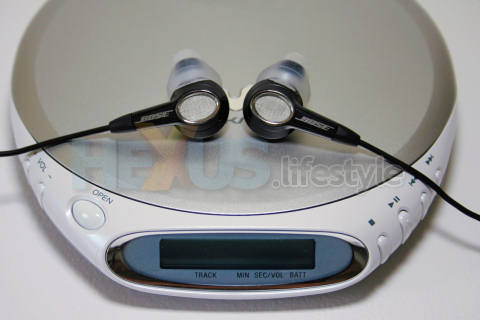 But would these interchangeable and washable soft silicone ear tips really deliver or, more importantly, make the TriPorts comfortable? Slip over to page two and find out...