Installation - words, pics, video

The initial setting up of the iplayer is fast and easy - and one of the few operations where the inadequacies of the manual aren't a problem. But the manual really is totally inadequate, as you can see for yourself by downloading it (right-click the link) in PDF format (918KB).

First you connect up the various cables - power, aerial input and Ethernet - one of each is supplied and the Ethernet cable is a whopping 15m long. Then run a Scart lead (also in pack) to a TV set - or HDMI if you have an HD ready hi-def set and have a spare HDMI lead.



Click for larger view (image from manual)


With the TV turned to the appropriate input, so it's ready to view the output from the iplayer, you switch on the Evesham box from the rocker at the rear and bring it out of standby mode using the power button on the supplied handset.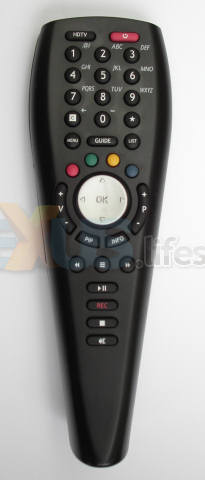 The first thing you see is a screen with the iplayer name and an HD TV logo - as below. Click on that image to watch a short video of the iplayer being set up.




As you'll have seen from the video, the opening screen is followed by the setup wizard that gets you to choose the screen type - widescreen 16:9 or conventional 4:3 - and then set the parental control PIN.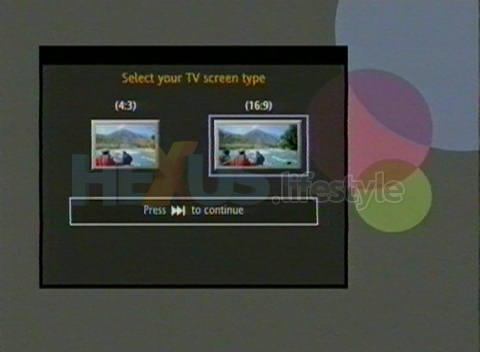 You're next warned to ensure that an aerial is connected and told to start automatic tuning, though there's a manual option, too.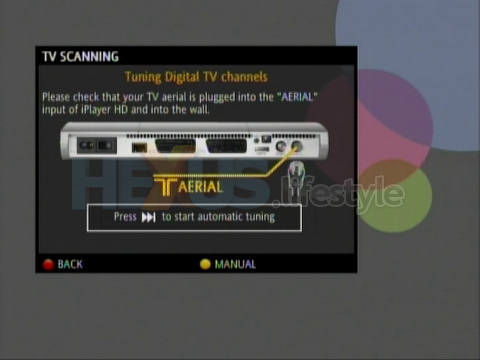 Tuning was very fast - just two minutes and 34 seconds. That's two-to-three times faster than a typical PC TV tuner and twenty times faster than the worst but not quite as speedy as our video suggests; you'll notice that the video transitions from the point where four channels have been tuned in to when most have been set.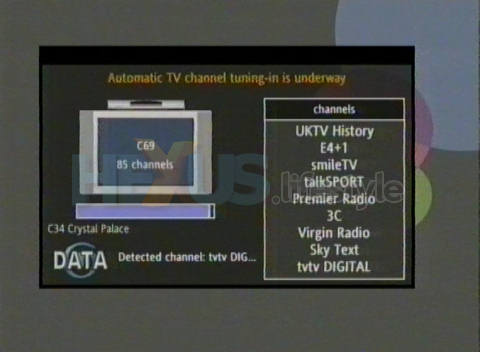 After auto-tuning completes, you're advised of what was detected. In our case that was 49 TV channels, 27 radio channels and nine data channels.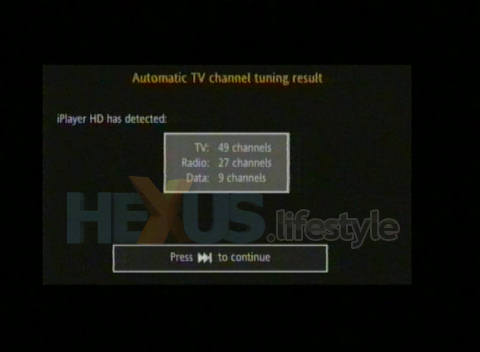 So, with the basics done, we were up and running and went to see what reception was like and how the programme guide worked, as explained on page three...