Introduction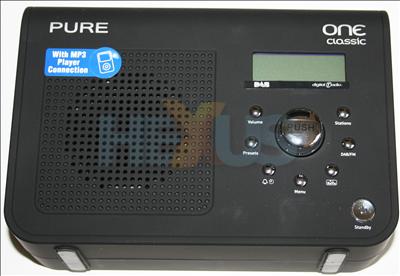 Think of DAB Digital radios and the name of PURE usually springs to mind, and with good reason.

Currently retailing 25 models that span different environments and price-points, PURE has a DAB Digital radio for practically everyone.

One of the newest is an updated version of the ONE mode, dubbed ONE Classic. This it brings in a few upgraded features, keeping the range up to date.

However, it retails at £50, so a number of lesser-name rivals undercut it significantly. We find out if PURE's pricing is reflected in suitably good quality and sound.