Jabra BlueTooth headphones

BlueTooth based headphones
Jabra C820s
Jabra showed us a new headset at CeBIT thats a bit of a change from their usual BlueTooth fare, the C820s is actually a set of noise cancelling headphones. The C820s is packaged with three different adapters for use on the various sizes of audio jacks but in addition it also comes with one small 1 to 2 airplane adapter.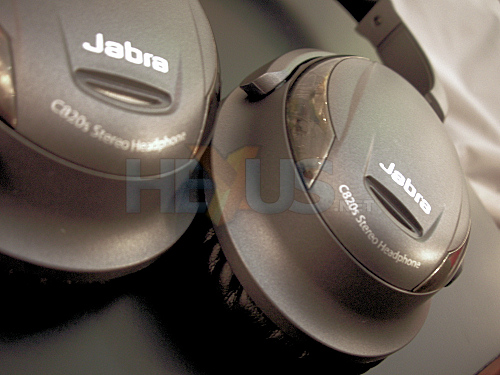 The headset itself is a fairly smart design, the small switch located on the outside of the right earpiece allows you to choose if you want to use the in-built noise cancelling system or not. The earpieces are padded, as is the band between them.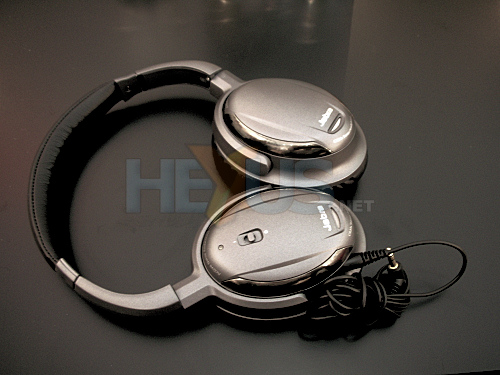 Although this was an early sample, the build quality was impressive, and coupled with the full package of adapters and case, the C820s looks very promising.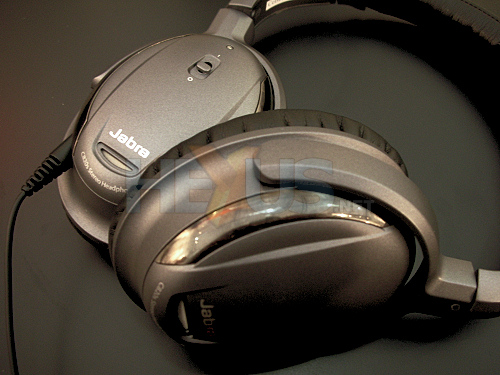 The C820s's have great potential for those who travel as well as those who may just want to slip away from the noises of everyday life – we will have a review of these as soon as we can get our hands on a sample.
Jabra BT620s
The standard BlueTooth headset just took on a new dimension, the BT620s from Jabra allows you to take calls on the move, but provides the ability to playback audio files in stereo using BlueTooth. If a call comes in whilst your listening to music the BT620s will switch over to your incoming call automatically.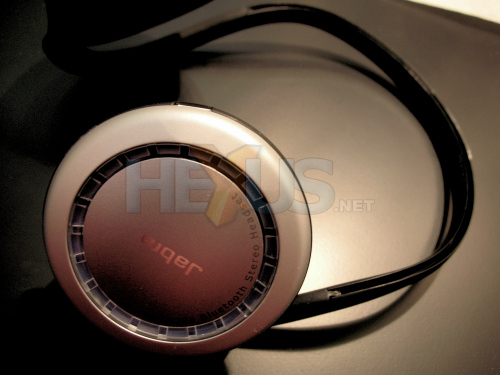 Jabra have developed the BT620s to connect to two different devices at the same time, so for example your MP3 player and your mobile phone, with the only restriction being connection to two mobile handsets at the same time.

We will talk more about the BlueTooth adapters for audio playback a bit later, but for the time being let's talk specifics, with up to 16 hours of talk time or 14 hours of music playback the idea behind the BT620s is convergence without compromise – not only that but there is also a quoted 10 days standby time.