A new electric car has been causing a stir at the CES 2018 in Las Vegas. The automobile in the spotlight is the Byton electric SUV. Byton is a Chinese company but the car was designed by former BMW and Apple employees, notes the BBC. As it stands the Byton SUV is claimed to be the "world's first Smart Intuitive Vehicle". It isn't a fully autonomous automobile, it will have level 3 self-driving capabilities at launch (aims for level 4 later in development) but it is in other ways bristling with interesting technology.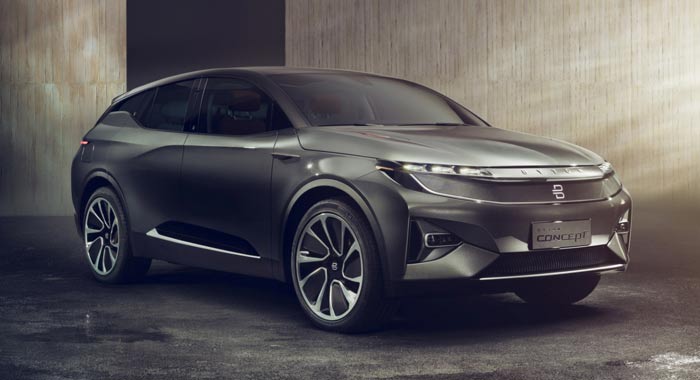 Central to the car experience, once you have let yourself in via facial recognition, will be the host of displays within the vehicle. The car dashboard contains a vast 49 x 9.8-inch screen as a 'shared experience' controlled by touch, voice and gestures, and this is augmented by further displays; in the steering wheel, and two in the back. Interestingly when in self-driving mode the car's front seats can turn inwards for greater comfort and sociability. It seems this feature will have to wait until the car is updated from level 3 to level 4 self driving tech.
Further information about the car includes that it is capable of going from 0-60mph in about five seconds, it has a range of up to 325 miles (520km), and it takes only 30 minutes to charge the battery up to 80 per cent with 'fast DC charging'. For getting data to all your in-car systems and displays Byton boasts that multiple modems and fully integrated flat antennas provide a bandwidth of up to 1000Mbit/s. You will be able to install multiple SIM cards and there is Wi-Fi, Bluetooth, NFC and shared connectivity on board. Byton asserts that security is at the heart of its vehicle design to protect your data, safety and the vehicle as completely as possible.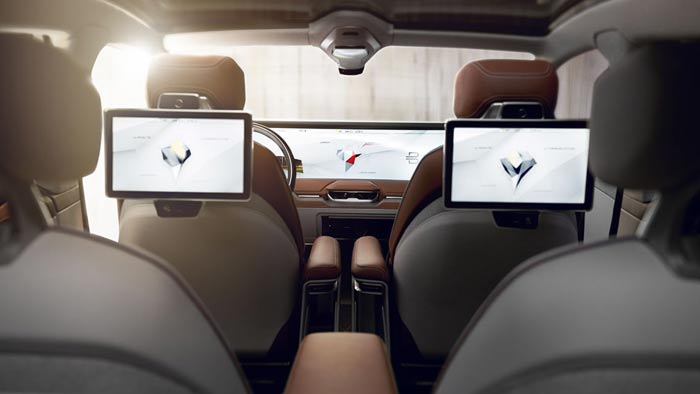 Byton has started to construct its production facilities in Nanjing, China. Multiple corporate backers include the likes of internet giant Tencent. The new SUV is expected to launch late 2019 to 2020 with a starting price of $45,000 (£33,000).