In the office
Christmas is just around the corner, and we've all got our hopes and expectations of what we'd like to find beneath the tree on Christmas day.
Aside from hopes and expectations, though, there's always a list of items we'd wish for. In terms of tech, here are the ten items I'd wish for this Christmas. Let's start in the office...
Dell Studio XPS
No home office should be without a capable desktop, and seeing as I'm still plodding along on a custom-built HTPC featuring Intel's Core 2 Duo processor, I'm due an upgrade.
The hot component of the year has to be Intel's blazing-fast Core i7 CPU. Unfortunately, the cost of building one's own Core i7-based system is substantial due to the crazy-high asking price of many X58 motherboards.
As a consequence, we're able to easily recommend Dell's Studio XPS - a mid-range system with enormous CPU power and a tantalising asking price of £629. We're accustomed to building our own machines, but with the Dell Studio XPS' specification, build quality and after-sales support, it's almost too easy.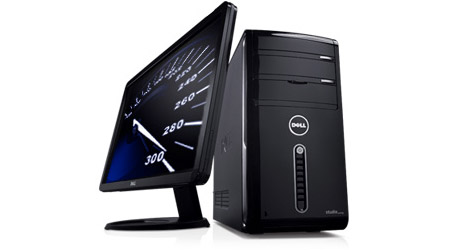 Related reading: HEXUS.net - Review: Dell Studio XPS: Intel's Core i7 system for £699
Available from: Dell.co.uk
Cost: from £629
Apple MacBook Pro
If you've already got a capable desktop, it could be the notebook that needs an upgrade. There are plenty to choose from, and despite low-cost netbooks grabbing many of the year's headlines, Apple's MacBook Pro remains a personal choice due to its stunning union of style and substance.
Revamped back in October, the MacBook Pro now offers an NVIDIA IGP, a multi-touch glass trackpad and an all-new unibody aluminium chassis. Powered by a choice of Intel Core 2 Duo processors, there's plenty of power and despite the high asking price, the system's good looks put it high up the desirability list.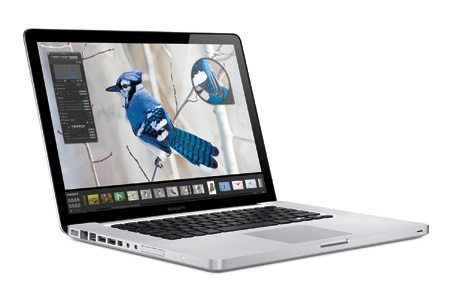 Related reading: HEXUS.net - News: Apple launches new range of MacBooks
Available from: Apple Store
Cost: from £1,369