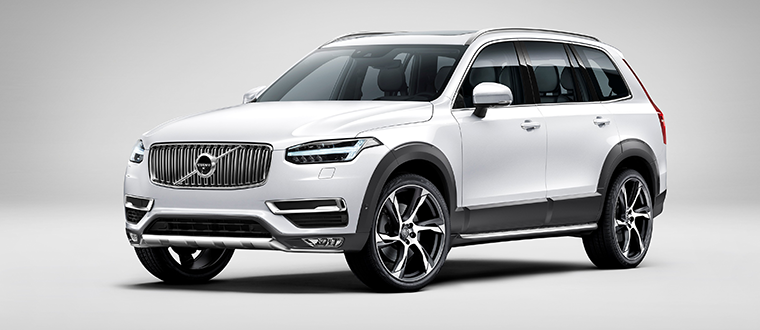 If you like your tech there's a good chance you'll love cars and all things automotive. Today's latest vehicles are a showcase of what technology has to offer, and even those of us who aren't petrol heads wouldn't say no to something like a shiny, new Volvo XC90.
Cars are, and always have been, as emotive a topic as any. So for this week's question, we're asking which car do you drive? Let us know in the comments section below, and to make it interesting feel free to post a short review highlighting the pros and cons.
If you're inclined to show off your motor, or you just want to see what others are driving, be sure to also visit the Car Showroom thread in the HEXUS community forum.