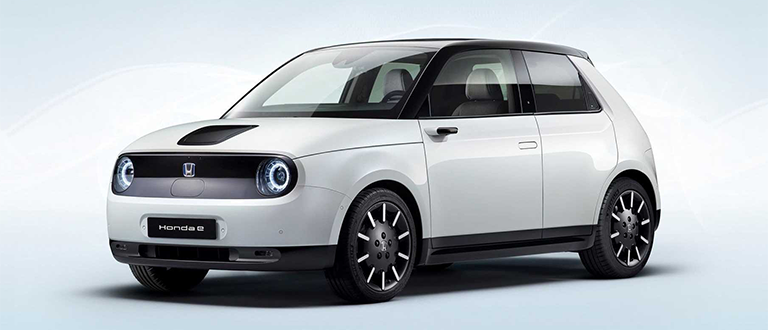 It has been a couple of years since we last discussed electric cars, and with so many manufacturers making the transition away from internal combustion engines, now seems as good a time as any to revisit the subject.
According to recent industry reports, demand for electric vehicles in the UK has skyrocketed, with registrations of plug-in cars rising from just 3,500 in 2013 to over 227,000 as of last month. The numbers sound promising, however it is worth pointing out that electric cars currently account for less than one per cent of global sales.
But there are of course signs of ongoing investment. Charging points, a key factor in developing a network suitable for electric cars, have increased from fewer than 500 throughout the United Kingdom, to over 8,000 in July 2019. Heck, even my small home town in the middle of the Shropshire hills now has a couple of EV charging points, and the technology is continuing to improve, with rapid chargers being rolled out to multiple locations.
It is, quite possibly, only a matter of time before we all make the switch, but for this week's question, we want to know how things stand in late 2019 by asking: do you own an electric car? If so, we'd love to hear more about your real-world experience - particularly those small details the manufacturer may gloss over - and if not, is an electric car something you're considering? Let us know using the comments facility below.