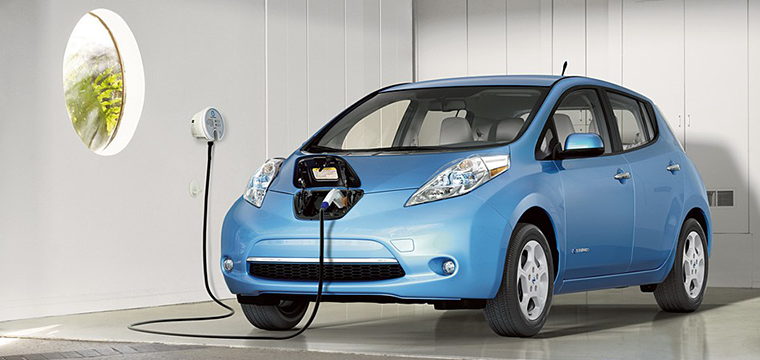 It was fascinating to hear whether or not your next car will be electric, and for those of you who are thinking of making the switch (or have done already), there's another question that's ripe for debate: what should be the minimum range for an electric car?
There are now a fair few models that promise a range of over 100 miles - the 2017 Nissan Leaf will do 107, the BMW i3 manages 114 and the Volkswagen e-Golf promises 125 miles - while premium models such as the upcoming Tesla Model 3 offer a range of at least 215 miles.
Are such figures enough for your daily commute, or do you have a preferred minimum in mind? Let us know using the comments facility below.