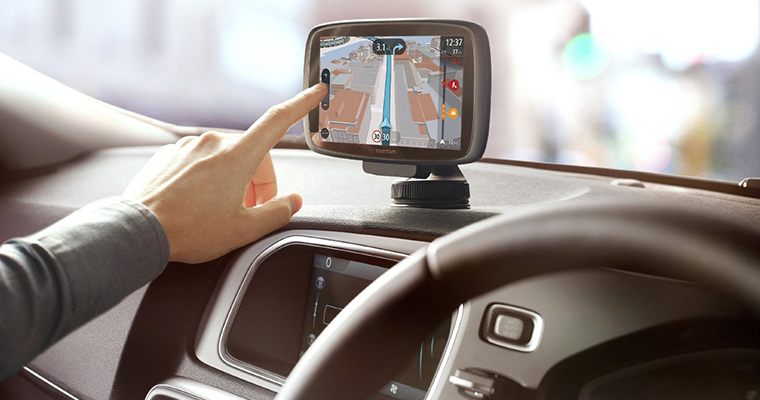 Satellite navigation is one of those things that many of us take for granted. It may be a technical marvel, yet it happens to be readily available, tends to just work, and needn't cost the Earth.
Yet sat-nav means different things to different people. I'm always surprised whenever I'm a passenger in my dad's car. He's coming up to 70, has a built-in sat-nav that he doesn't know how to use, but then he doesn't need it - he's been driving for so long without that he seems to know every side road and shortcut like the back of his hand.
As for me? I'm totally sat-nav dependent. My reliance is so severe that I've been living in my home for five years yet I'd still struggle to name more than a handful of nearby roads. But then I don't need to know their names, I tell the sat-nav where I want to go and it takes me there. Plus I have multiple options. In my car my ageing TomTom still works a treat, and when I'm on foot in new surroundings the built-in mapping on my Windows Phone helps me find my destination.
But which sat-navs are the best? Are in-car solutions any good? Does a standalone unit still make sense? Or has the smartphone completely taken over? To help find out, this week's question asks: which sat-nav do you use in your car, and how well does it work? Let us know using the comments facility below.