The hardware - 01
This article is by Funkstar - HEXUS-community stalwart, gadget-enthusiast and socialite. Over the past few weeks, he's taken the time to offer his views on Logitech's Squeezebox Duet - a product due to arrive soon at £279 (US$399). Having been impressed with his work, we're publishing his article in its entirety. Take it away, Funkstar!

Back in September I was invited by Logitech to get involved in its beta development program for a new piece of hardware.

This turned out to be the new Squeeze Controller.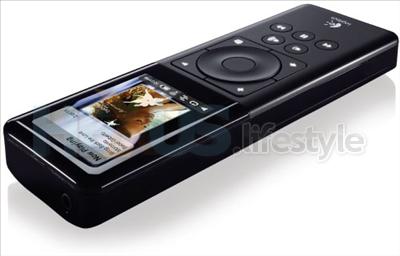 There has been a couple of iterations of the hardware during the development process and, although they all look pretty much identical, there are some internal changes.
The first revision didn't have a Logitech logo and will, at some point, no longer be able to handle newer firmware versions. The second revision is the one I was sent. It is almost identical to the final hardware you will be able to buy. The only real change is an improvement to the wireless antenna on the final hardware (see photos on page two).

At the start of February, Logitech emailed all the beta testers saying that it would be sending out a final production controller and a complimentary Squeeze Receiver. The receiver was unveiled at CES at the start of the year. The only inkling the beta community had of its existence was a brief reference made with one build of the controller firmware to pressing the button on the front.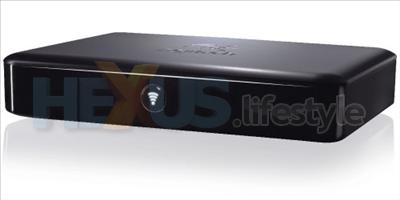 My Duet bundle (Duet is just the name of the Squeeze Controller and Squeeze Receiver combination) arrived at my parents place a couple of weeks ago. But I've been away offshore, so this is the first chance I've had to take a look at it all.
There are a couple of significant differences between what I was sent and what you'd be buying. First, my bundle had no retail packaging - everything was bubble-wrapped and sent in a small brown shipping box.
Next, I didn't receive a battery or charger cradle for the controller. Apparently, these are in short supply at the moment and everything available is going for retail.
Fortunately, I can just the battery and cradle from the beta hardware (the battery is also the same item used in the Harmony 1000 remote control). I should be able to buy spares eventually and can't really complain, having been sent in the region of £500 of audio gear so far.