Kim Dotcom, the man behind hugely popular website Megaupload (and more recently 'MEGA') is eligible for extradition to stand trial in the USA. Earlier today Judge Nevin Dawson made the ruling in the Auckland District Court, New Zealand. However Dotcom, along with three other defendants in the USA vs Dotcom extradition hearing, have already began an appeal.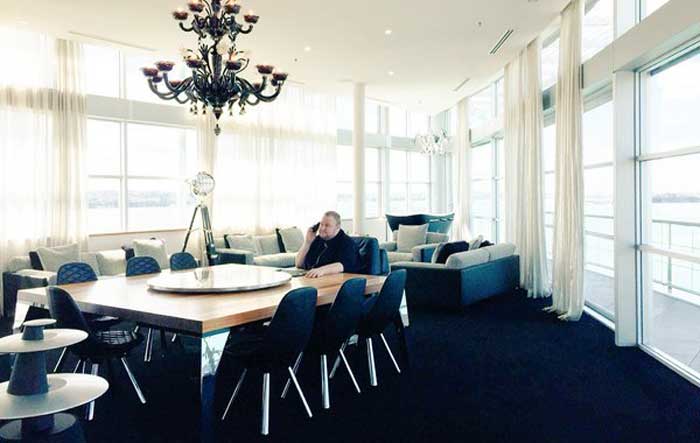 Judge Dawson said he had decided upon extradition eligibility as there was an "overwhelming preponderance of evidence," for a valid case to be put to trial in the USA. The judge added that "That Mr Dotcom has a different view than the US of the internet does not have the hallmark of political persecution".
When Megaupload was at its peak it was the 13th most popular destination of the web. In 2010 it is estimated that Dotcom earned US$42m, and co-defendants Mathias Ortmann US$9m, Bram van der Kolk $US2m and Finn Batato US$400,000.
Dotcom has been under concerted legal pressure for nearly four years. He arrived in New Zealand in December 2010 and officially became a resident, making a $10m investment in the country for that privilege. However his mansion was raided by police in January 2012 and he was arrested with three others on FBI charges of criminal copyright violation. Shortly after the arrest he got bail and in March of the same year the extradition proceedings, which have now just concluded, began.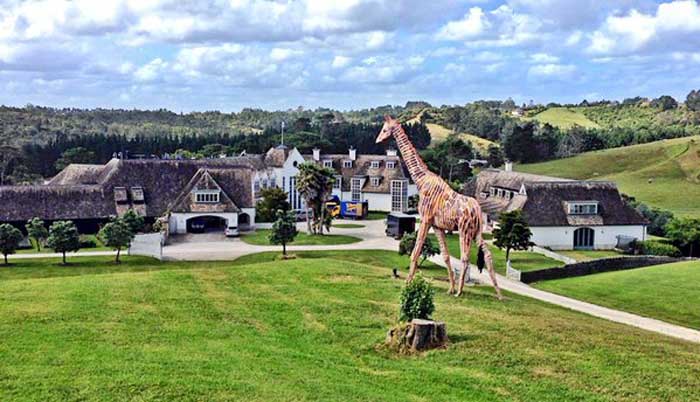 During the intermediary period Dotcom has complained that the evidence against him hasn't all been disclosed, with some of it being illegally destroyed. Dotcom also claims that his defence has been 'starved' because access to funds have been restricted. Further complaints were made of a conflict of interest in the Crown representing the US government.
As mentioned in the intro, the Dotcom team have quickly lodged an appeal. Dotcom's 'High Technology Attorney' Ira Rothken Tweeted the following statement "The @KimDotcom team looks forward to having the US request for extradition reviewed in the High Court. We have no other comments at this time," adding "Justice was not served today". Dotcom replied to say "Thank you for your support. The fight goes on. Enjoy the holidays." The appeal is expected to take about three years of legal process.