Following the collapse of Mt. Gox last month, Vircurex, a small bitcoin exchange based in Beijing has announced, via a statement posted on its site, that it will be the latest to join the list of insolvent Bitcoin exchanges.
The firm has been in trouble since trying to earn back funds, lost through two hacking incidents last year, through the fees collected from normal trading operations. Vircurex stopped withdrawals of all cryptocurrency and all accounts are frozen as of today, due to the recent few weeks' rush of "large fund withdrawals" by depositors, said to be a significant drain on its reserve funds.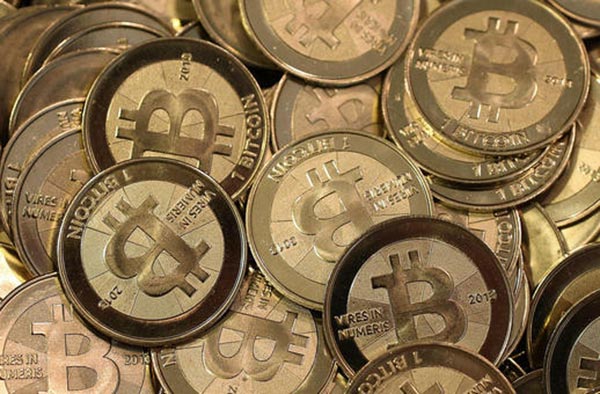 "Unfortunately we had large fund withdrawals in the last weeks which have led to a complete depletion of our cold wallet balance and we are now facing the option of either closing the site with significant unrecoverable losses for all or to work out a solution that allows the exchange to continue to operate and gradually pay back the losses," wrote Vircurex.
According to Bitcoin Charts stats, the small firm traded only 54 Bitcoins in the past month which would seem tiny when compared to BTC-China, the largest exchange based in China, which transacted more than 202,000 Bitcoins during the same period.
In the statement, the firm has outlined its strategy, aiming to distribute its remaining balances to affected depositors, rather than filing for bankruptcy like Mt. Gox. "Funds in this balance type cannot be used to trade or withdraw," said the firm. "Those are the balances that the exchange will gradually pay back and hence transfer back to the available balance over time." Vircurex gives an example of how its 50:50 top-down: bottom-up redistribution will work in its statement.
Vircurex account holders are also told to be aware of two Skype accounts impersonating official support with no association to the actual company. Accounts under the Skype names of vircurex. and vircurex.eu may use social engineering techniques to try and get your passwords.