An invite was sent out to journalists today by Apple. There wasn't a lot of information on the invitation; it reads "It's almost here." Underneath that teasing line is a large number 12, signifying the date of the event. What we all wanted to know was found not by reading in between the lines but by the shadow cast by the "12". Last month we heard that iPhone 5 pre-orders would be taken from 12th September, now it looks like that was an accurate leak.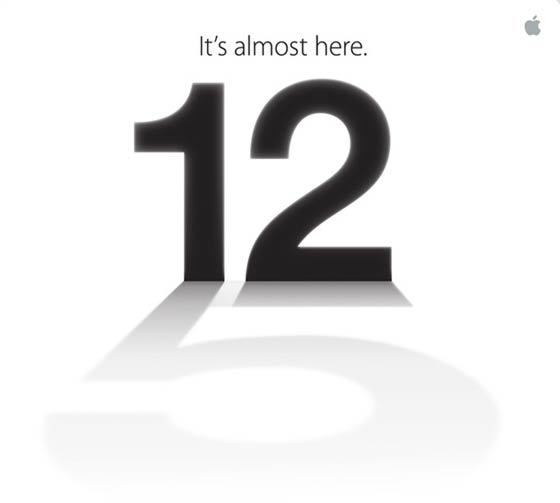 So now we expect to see the successor to the iPhone 4S revealed on 12th September at this Apple press event at the Yerba Buena Center for the Arts in San Francisco (10AM Pacific Time = after 6PM here in Blighty). Apple has used this venue for previous product launches. Whereas last year's 4S update didn't warrant a full version number increment the iPhone 5 does seem to merit the jump to the number 5, if leaked pictures, specs, rumours and videos are to be believed.
Big screen thrills
Since the launch of the iPhone 4S last year there have been a lot of smartphone releases by competitors with larger and larger screens. It really seems to be a trend to aim for the maximum one-hand operable size and remain pocketable. It looks like HTC and Samsung have determined this optimal size to be capable of housing a 4.8-inch diagonal screen.
Most of the leaks and rumours indicate the iPhone 5 will enlarge upon the iPhone 4's 3.7-inch screen and offer Apple fans a comfortable, but not overly ambitious, 4-inches. Also the width of the iPhone 5 doesn't appear to have swelled; the diagonal and screen area has been boosted by making the phone longer and the screen into a 16:9 ratio. Take a look at one of the iPhone 5 videos from IFA, below. There is a collection of four iPhone 5 videos including the one I have embedded below here.
We compiled an iPhone 5 rumours compilation in mid July. We won't have to wait very long to see if the list is accurate (reproduced below for your convenience).
A6 Quad-Core ARM Processor (Based On Samsung's Exynos 4 Architecture)
Qualcomm Gobi 4G LTE Chip
Qualcomm NFC Chip
1GB RAM Memory
Sony 12-Megapixel Camera
120mm x 58.6mm x 7.9mm Size
Sharp Retina Display
4-inch In-Cell Touch Screen
1136 x 640 Screen Resolution
16:9 Screen Ratio
Unibody Construction
Unbreakable Gorilla Glass
Liquidmetal Back Plate
Advanced Antenna Design
19-Pin Mini Dock Connector
Louder Speaker
Apple iOS 6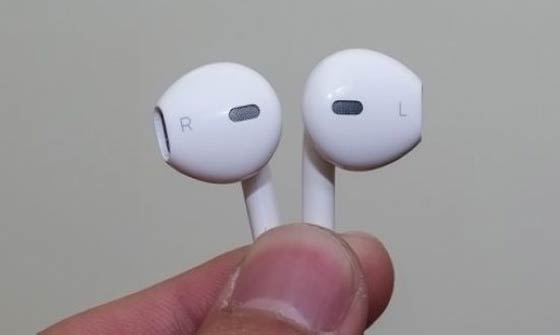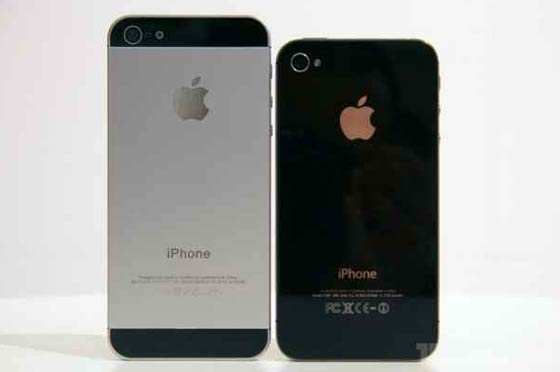 It is considered unlikely that Apple will set off all its fireworks at one party and show off the iPad Mini at this 12th September event. Smartphone launches are coming thin and fast right now (sorry no one makes thick smartphones anymore). Tomorrow we have the Nokia and Microsoft event, we've already had Samsung's new Galaxy Note II reveal and Windows Phone 8 ATIV S model shown at IFA. Also HTC is also rumoured to be revealing a new 5-inch smartphone on 19th September. LG is expected to roll out its Optimus Vu phablet internationally this month too.
One incidental note; TechRadar notes that August was the first month since its launch that the iPhone 4S wasn't the biggest selling smartphone in the US. The Galaxy S III pipped it at the post.