With information coming from sources with a reliable track record, iMore has reported that Apple will begin taking pre-orders for its new iPhone 5 smartphone on September 12th, in the US at least, the same day as the expected Apple unveiling event.
Whilst this information will allow eager Apple beavers to know when to plant their wallets on the desk, poised for placing a pre-order, we suspect what users over in the UK will be most interested in are release dates outside of the US. Whilst we can't confirm if UK pre-order dates will match those in the US, it has been suggested that international stock will be available in the first week of October, most likely October 5th.
If these dates are to be believed, punters in the US will be able to Facetime friends over on the other side of the pond to gloat for a good two weeks or so, as the US is expected to receive stock on September 21st, nine days after initial pre-orders begin.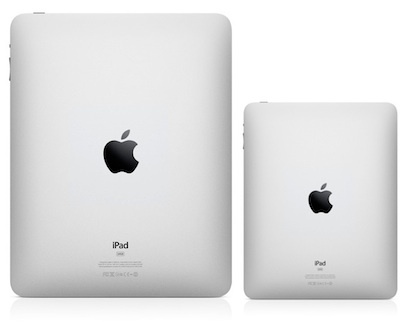 As the days pass and there remains no sign of iOS 6, we suspect that Apple is holding back on release of its latest mobile operating system to increase the impact of the iPhone announcement. We continue to wonder if we'll also see the much rumoured iPad Mini at this time. Either way, we've now less than a month to wait for all to be revealed.