Hewlett Packard, still the world's largest PC maker by volume, released its first quarter results last night. The headline figures from the report include a six per cent drop in sales, net profits fell by 16 per cent to $1.2 billion. However these results were better than market expectations so shares have leapt by six per cent in afterhours trading.
Looking at the individual parts of the business, actually just the parts we are most interested in here at HEXUS; the PCs and Printing segments, HP revealed the following results:
Personal Systems revenue was down 8% year over year with a 2.7% operating margin. Commercial revenue decreased 4%, and Consumer revenue declined 13%. Total units were down 5% with Desktops units up 10% and Notebooks units down 14%.
Printing revenue declined 5% year over year with a strong operating margin of 16.1%. Total hardware units were down 11% year over year. Commercial hardware units were down 6% year over year, and Consumer hardware units were down 13% year over year.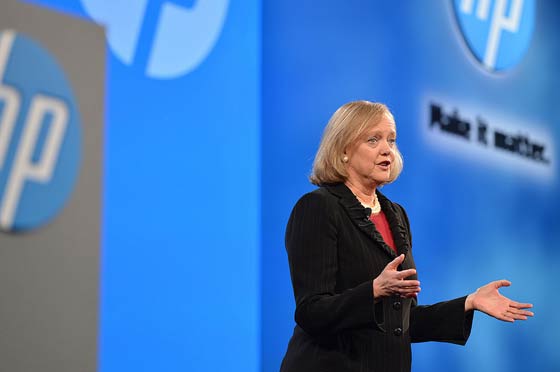 In a statement accompanying the latest set of financial results CEO Meg Whitman wrote "While there's still a lot of work to do to generate the kind of growth we want to see, our turnaround is starting to gain traction as a result of the actions we took in 2012 to lay the foundation for HP's future." She added that the firm is focussed upon meeting all the targets it set out including reducing costs by a massive $3.5 billion during the year. Also by the end of this year HP will have shed 27,000 jobs, following an initiative started in May 2012.
Whitman also took part in an earnings call following the release of the results. During the call she responded to rumours that HP would sell off some parts of its business "We have no plans to break up the company…I feel quite strongly that we are better and stronger together. HP has put together the most valuable franchise in IT…And we're going to drive that to really great business performance." She added that "Importantly, customers want this company to be together."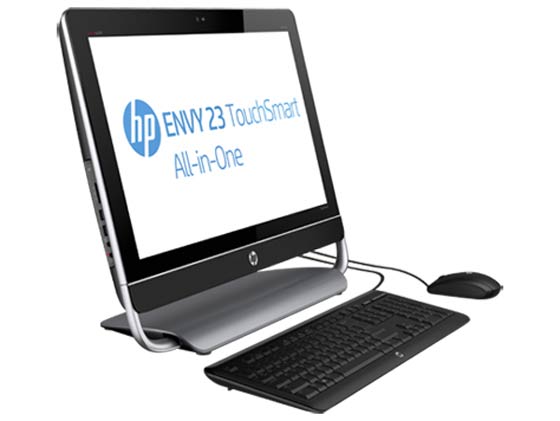 We have seen some new initiatives from HP recently including its first Chromebook, some nice Windows 8 convertibles and rumours of an Android tablet and smartphone range.
CEO Whitman's last words of the conference call were "The turnaround is on track and we did better than we expected we would. The patient showed some signs of improvement and we should be encouraged by that".