Last September HP CEO Meg Whitman reportedly said the PC firm "is working on" a new smartphone product. That may be so but it looks like an Android powered tablet may be first to emerge from the Palo Alto based PC giant. HP has attempted to crack the mobile market twice before; with Microsoft Windows Mobile devices in the early noughties and then it attempted to crack the mobile market again just a few years ago with the WebOS platform. It folded its WebOS mobile OS challenge in mid 2011. Now it looks like HP will throw its hat in the ring once more utilizing the Android OS.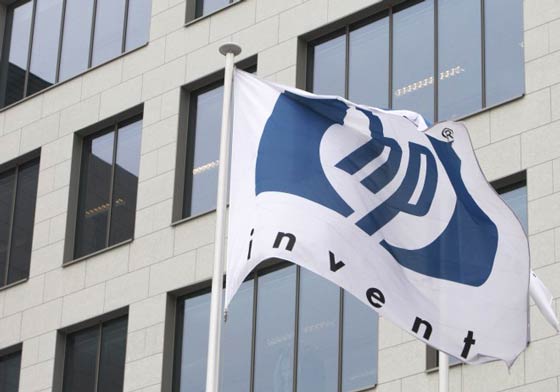 According to online magazine ReadWrite, with other sources confirming the rumours, HP is readying a high end Android OS based tablet. The "two sources familiar with the matter" told ReadWrite that HP has been working on the tablet since something called "Thanksgiving" and the tablet is likely to utilize an Nvidia Tegra 4 chip, as announced by Nvidia last month at the CES.
HP will be at the MWC in Barcelona in just over a week's time, so it will be interesting to see if it uses that opportunity to show off its new mobile creations. Hopefully the new devices will be as good looking as some of the recent HP ElitePads. The company stated its intentions to make more beautiful and less brick-like designs and has been simplifying its range of products and cutting staff recently to aid it in a turnaround plan.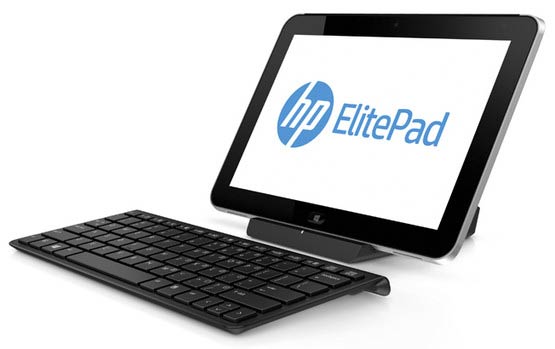 HP has traditionally been a very strong Microsoft partner so Redmond may be a bit disappointed to see HP adopt the Google mobile OS on its tablets and smartphones. Will HP begin a sustainable mobile success story and be third-time-lucky with its mobile devices this time around?