HP has announced a new addition its Elitebook range; the HP Elitebook Revolve. The clue to the form factor is in the name; it's a convertible notebook which uses HP's old reliable swivelling hinge mechanism. However this time around it's arrived in the Windows 8 era where people should be more inclined to prod and touch their screens to interact with the OS and apps.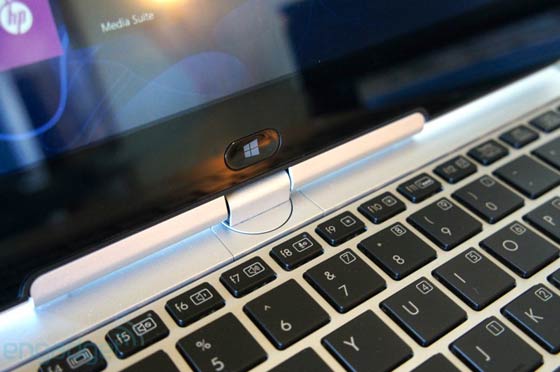 HP's press release says that "With the ability to transform with the flick of the wrist to deliver a convertible computing solution to match any need, the HP EliteBook Revolve is designed for business and government customers who require both an ultrathin notebook and a touch-enabled tablet." Why this is particularly desirable to corporate users I do not know but HP's Dan Forlenza, vice president and general manager, Commercial Managed IT Segment continued to thrust it in that direction by saying "Employees want computing devices that work the way they do—flexibly and able to adapt to any situation", he went on to explain "HP is committed to ensuring its Elite portfolio of tablet solutions will provide customers the features their employees need for maximum productivity, with a design they'll be proud to carry everywhere they go, all without sacrificing the enterprise services and protection that take the headache away from IT."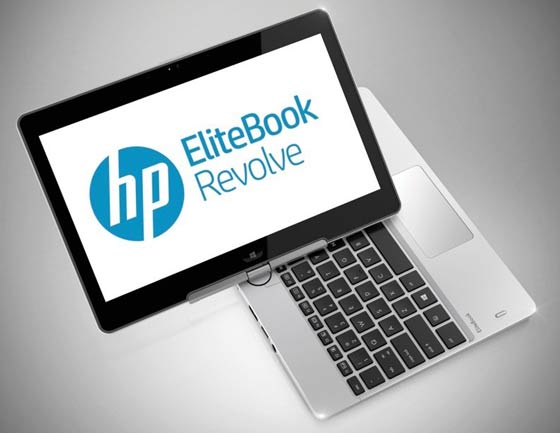 We have a good smattering of specs so far and the HP Elitebook Revolve will be configurable in a range with various storage and processor options:
An 11.6-inch 1366x768 pixels touch enabled display protected by Gorilla Glass 2
Choice of latest third generation Intel Core processor
Optimised for Windows 8 but with Windows 7 pro offered as an option
WWAN, USB 3.0, DisplayPort, NFC, SIM card slot connectivity options
720p HD web cam, dual microphones
Up to 256GB of SSD storage
Magnesium alloy construction and tested up to MIL-STD 810G standards
Weighs in at about 1.35Kg
Docking options
Backlit keyboard
Optional stylus
Overall it sounds pretty good, depending on the price, which is undisclosed. Launch date seems quite far away and no doubt specs could be tweaked a bit before availability.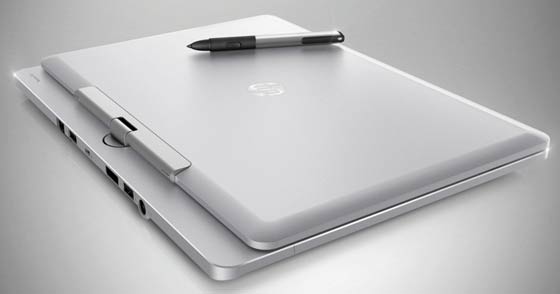 Not enough touch screen Windows 8 devices available
Some industry analysts says that there are not enough Windows 8 touch enabled laptops and convertibles around to buy at this time. IDC's Bob O'Donnell said a few days ago, with regard to Windows 8 PC sales, "Touch machines are actually selling above expectations". Also at Microsoft, Tami Reller has said that there are "not enough" available in stores. HP's Elitebook Revolve isn't going to change that supply and demand situation at this time but it's good to see more in the pipeline.