The card
In August, we reviewed ATI's X1950 XTX. We found it was a gem of a card, not only for its performance and GDDR4 RAM, but also because of its greatly improved cooler design. Still, that hasn't stopped Sapphire making an effort to better the reference design.
Sapphire's taken its self-contained watercooling system, previously seen married to the Radeon X1900 XTX and given it to the mighty X1950 XTX.
HEXUS has just (and exclusively, might we add) received this card for review and we couldn't resist the opportunity to give you a brief look at it as soon as we got our hands on it.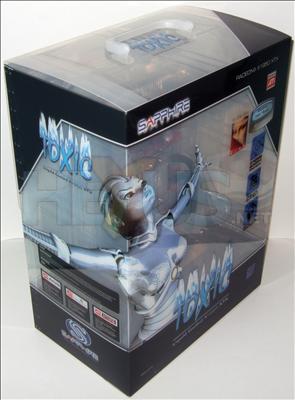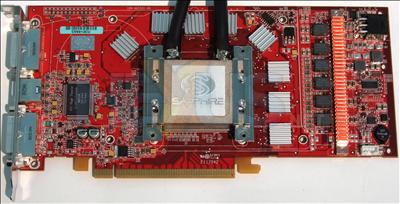 With a waterblock instead of a hulk of a heatsink, the majority of the boards components are exposed. That's a Rage Theater chip on the left, which means VIVO support. Sapphire says the waterblock itself is pure copper. It's slim enough to allow another expansion card to fit in the next slot, but chances are you'll be saving that space for the radiator. More on that shortly.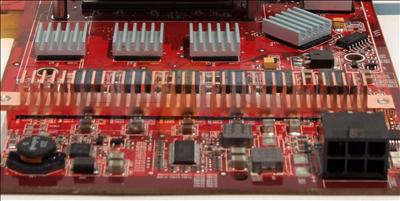 GDDR4 is designed to be cooler and consume less power than GDDR3 and it seems yields of chips that'll run at 1000MHz is very good. So, despite the rather skinny cooling on the GDDR4 chips, we wouldn't be surprised if their clock speed can be bumped up somewhat.