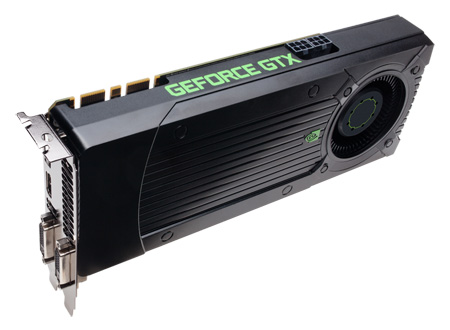 This is it, NVIDIA's latest green, mean gaming machine; the GeForce GTX 660 Ti.
Facing an almost impossible task of following in the foot steps of the staggering GTX 690, the masterful GTX 680 and the excellent GTX 670, NVIDIA's fourth-rung card is up against some stiff competition - not to mention a wide-range of proven Radeons.
But you've read the reviews and you've seen the cards, so now it's time to have your say; what do you make of NVIDIA's latest, and, more importantly, will you be buying a GeForce GTX 660 Ti? Let us know in the comments below.