Microsoft has decided to relax the content restrictions on the Windows 8 Store. Previously Microsoft had said apps and games "with a rating over PEGI 16, ESRB MATURE" would not be permitted in the Store as part of its "Windows apps are appropriate for a global audience" initiative. The store opened on Friday with the launch of Windows 8 and a lot of massive gaming hits such as the Mass Effect series, Call of Duty: Modern Warfare 3, Assassin's Creed and Skyrim are excluded because they are PEGI 18 titles in European markets.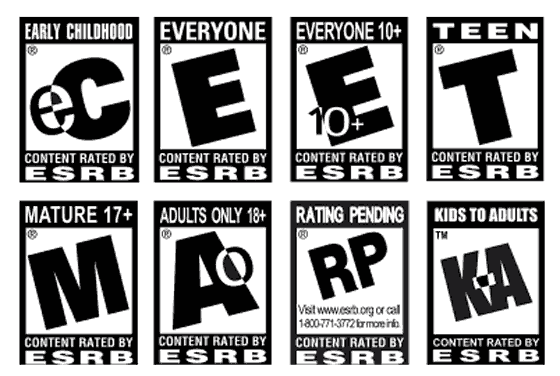 ESRB ratings
The difference in game classification systems of PEGI and ESRB caused Windows 8 Store content to be different in Europe and the US. Microsoft had took PEGI 18 to be analogous to ESRB Adult, however the ratings systems don't line up so conveniently. Many PEGI 18 titles are classified as ESRB Mature in the US, not ESRB Adult. ESRB Adult titles have more sex and/or gambling but similar violence to ESRB Mature titles.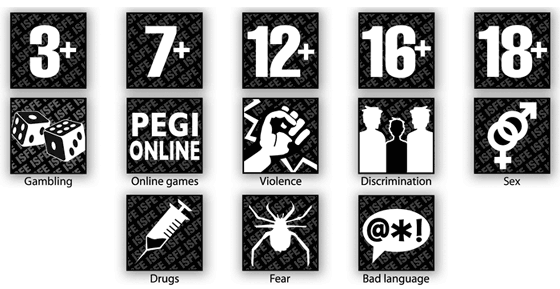 PEGI ratings and content advisory symbols
In summary the big change, in December, will be that any game with an ESRB Mature rating will be available in the Microsoft Windows 8 Store even if the game has been given a PEGI rating of 18+. ESRB Adults Only titles, with a big portion of sexual and or real money gambling content will still be excluded from the store.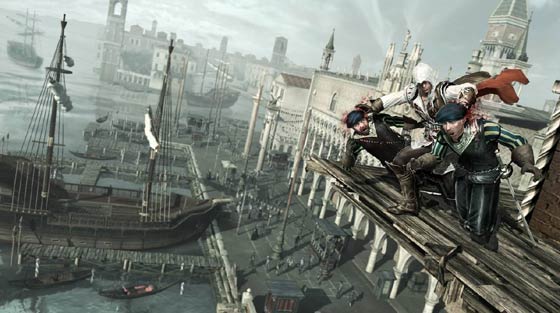 Windows Corporate VP of Web Services Antoine Leblond reassured Gizmodo "We want the world of desktop apps to keep existing (outside of the Windows Store), there's no reason to get in the way of that. Valve can keep being Valve." The fact is that Windows 8 still gives you lots of other ways to get and install apps and games just like you do now using Windows 7 or earlier.