BT has announced that its broadband customers will be able to watch the BT Sports package for free. The well established telecoms company said that this is the first time in 20 years that weekly live matches from the Barclays Premier League will be free to watch. BT Sports consists of three channels; BT Sport 1, BT Sport 2 and ESPN. BTs move is seen as a significant challenge to BSkyB's dominance of PayTV.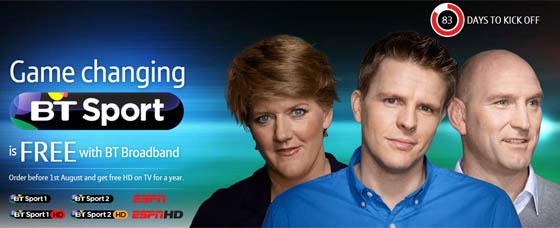 BT paid over £700 million for rights to broadcast 38 of the 154 Barclays Premier League matches (including 18 'first pick' matches) starting August 2013. Also, in February, we learned about BT acquiring ESPN's UK and Ireland TV channels business which included rights to broadcast the FA Cup, Clydesdale Bank Scottish Premier League, UEFA Europa League, 69 live Aviva Premiership rugby matches per season and the German Bundesliga.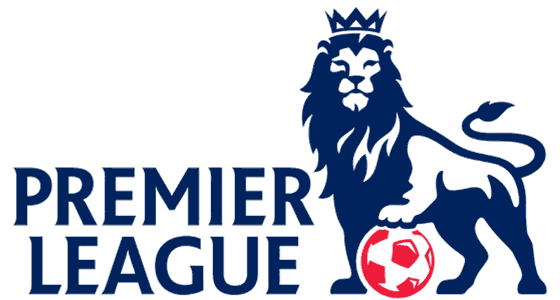 Taking aim at BSkyB, in its statement revealing the free Sports TV package for broadband subscribers deal, BT said "Only one in five UK homes currently take a sports channel, possibly due to the high prices that have resulted from there being little real competition."
Switching is easy
Existing and new customers will all be able to benefit from this new deal "BT hopes to appeal to the vast majority of UK homes - more than 20 million - who already have broadband as well as those who haven't taken it to date. More than five million homes already take their broadband from BT and whilst the company will be rewarding those loyal customers with this great free service, it will also be encouraging customers of other ISPs to switch supplier."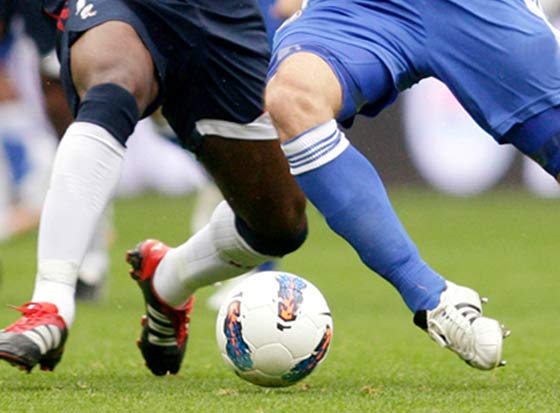 BT notes that its fibre optic service is available from only £15 per month and regular copper broadband from £10 per month. The company promises to make it very easy to switch to its broadband products with just one phone call. From today you can simply call 0800 400 440 or go to the BTSport website.
Shake up
"The launch of BT Sport is an important moment for the UK TV market. We will shake up the market which is great news for sports fans whether their passion is football, rugby or any of the other sports we will be showing. Fans will hopefully be cheering across the UK at the prospect of watching their favourite teams for free," said Gavin Patterson, BT Retail chief executive.
Customers will be able to watch BT Sports channels on their PCs, smartphones and tablets. To watch it directly on their TV sets a set-top box will be required. BT says this can be the YouView or Vision+ box or even a Sky digital satellite box.
The BBC reveals that BT has 6.3 million broadband customers, but only 750,000 pay-TV customers, comparing badly to Sky TVs 10 million subscribers. BSKYB's share price suffered a ten per cent drop following the BT announcement.