British Telecom (BT) has announced it will be acquiring ESPN's UK and Ireland TV channels business. The deal means that BT will gain two TV channels; ESPN and ESPN America and also a live sports rights portfolio including the FA Cup, Clydesdale Bank Scottish Premier League, UEFA Europa League, and the German Bundesliga. The deal will be sealed on 31st July 2013.
After the deal completes BT will continue to operate at least one of the two ESPN channels mentioned above. The channel(s) will be added to a BT Sport package of channels launched during late summer.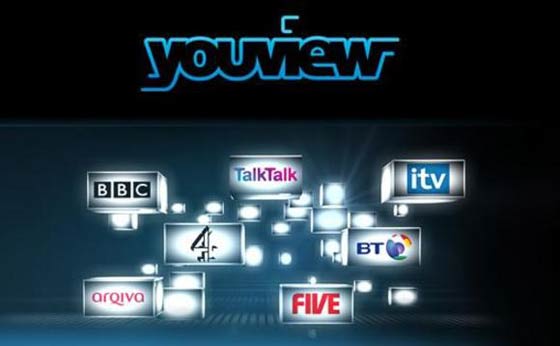 Prior to this deal BT paid over £700 million for rights to broadcast 38 of the 154 Barclays Premier League matches starting August 2013. Sky paid over £2 billion for the other 116 matches. BT has also got rights to 69 live Aviva Premiership Rugby matches for the next four seasons and up to 800 hours per season of live women's tennis from previous deals. The new ESPN deal means that BT will additionally be able to offer coverage of the FA Cup for the 2013/14 season, the Clydesdale Bank Scottish Premier League until the end of the 2016/17 season and the UEFA Europa League and German Bundesliga through to the end of the 2014/15 season.
"We are delighted to have reached agreement with ESPN for the acquisition of their UK channels business and that we have been able to add some exciting new sports rights to the ones we already have," said Marc Watson, chief executive of television, BT Retail. "The FA Cup, Scottish Premier League and Europa League rights will allow us to offer customers of BT Sport even more quality live football, including our first games from the Scottish top flight and our first European competition rights. There will also be the best of US sports available courtesy of this deal, which will further broaden the appeal of BT Sport."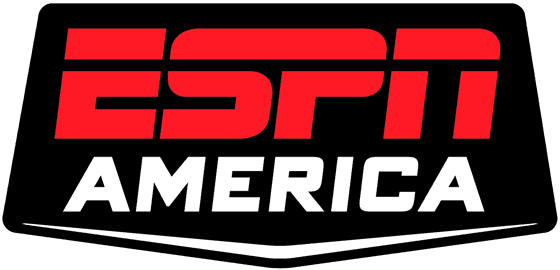 With this new ESPN deal and previous investments it looks like BT with the YouView service is readying a meaningful challenge to Sky TVs pay-TV dominance.
ESPN will continue to own and operate its existing websites covering UK sport including "ESPN.co.uk, ESPNcricinfo (cricket), ESPNFC (football), ESPNscrum (rugby), ESPNF1 (Formula 1) and broadband streaming service ESPN Player". ESPN Classic channel is being wound down throughout the EMEA region.