In the first set of results since its infamous floatation in May, Facebook has posted a loss of $157 million (£100 million). Upon floatation, staff at Facebook were rewarded with shares and this share scheme cost the company over $450 million. Obviously without this extraordinary expense Facebook would have been in profit. Nevertheless the market is not impressed and shares have fallen dramatically, by as much as 11 per cent, in after hours trading.
Facebook announced revenues of $1.187 billion for the quarter ending 30th June. The results, better than many analysts expectations, came after Wall Street closed for trading. During that day Facebook shares had slid around eight per cent due to investors being spooked by related business Zynga's poor financials announced on the previous day. Right now Wall Street is still closed to trading and Facebook shares are valued 11 per cent lower than at the closing bell. Now showing a price of under $24 per share "after hours" if this price remained the same at the end of the trading day it would be a record low for the company. Facebook shares previous lowest point was $25.52 in early June.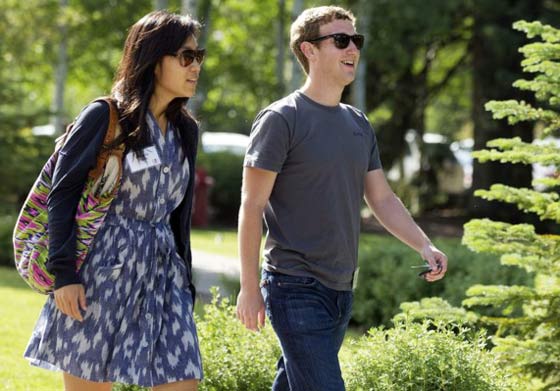 Two main contributory factors to the significant after hours shares dip for Facebook are;
The lack of financial guidance and forecasts over the coming months. The Facebook CFO expects operating expenses to "increase significantly" as the company hires more talent. Since last year Facebook has gained 50 per cent more employees.
Mobile platforms. Mobile is a "huge opportunity" according to Mark Zuckerberg but the company admitted it finds it harder to make money from mobile users which are a growing percentage of its active users. A BBC report on the results says "Mobile daily active users surged 67% year-on-year to 543 million." And in parallel "Its operating profit margin fell to 43% in the period compared with 53% a year earlier."
Where will it all end? Shares launched at $38 are now valued at $24. Mark Hulbert in an article on the Wall Street Journal today thinks the shares have a fair value of $13.80.