Introduction

If fortune smiled upon you and £5,000 magically appeared in your lap, what would you buy?

Chances are that, as a HEXUS reader, an ultra-spiffy PC would be near the top of your list - something with, say, an Intel Core 2 Extreme QX6850 and SLI'd GeForce 8800 Ultras, all overclocked, naturally.
You'd also think of adding bespoke liquid cooling and a bunch of other high-end equipment, right?
As it happens, Ultraviolet, a new name in the luxury end of the consumer market, dropped us off a £4,500 base unit that gets close to fitting the bill.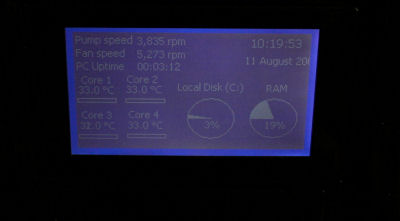 Insanely expensive or a job well done? Read on to find out.