Gamut and Colour Accuracy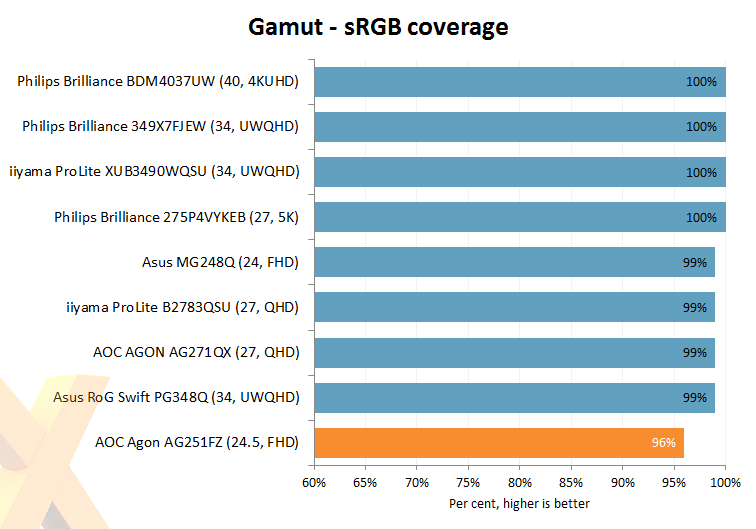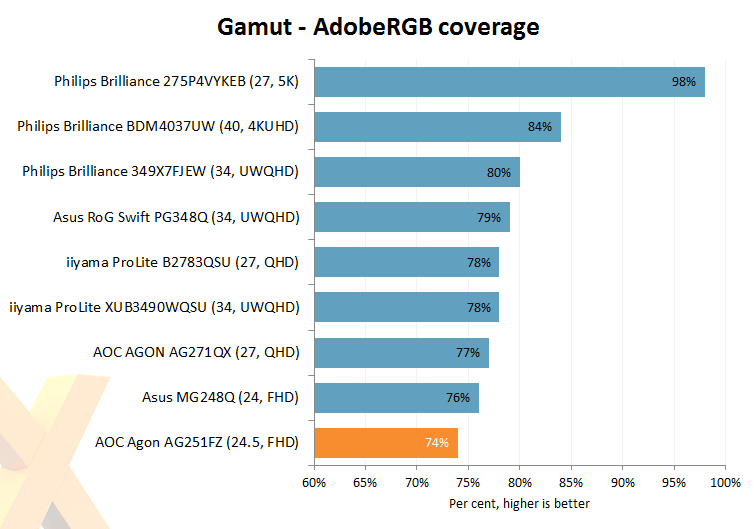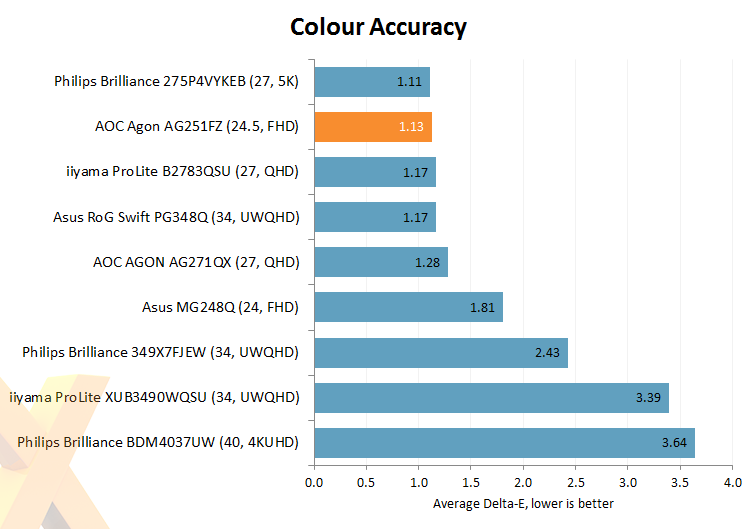 The main draw of this screen is its super-high refresh rate, but it doesn't hurt to run it through some panel-quality numbers, to ensure that it's also a viable monitor for day-to-day usage.
Colour coverage isn't great but the out-of-the-box colour accuracy is excellent. Speaking subjectively, the colours do feel natural, though the lowly 1080p resolution on a 24.5in screen is very evident as you navigate around Windows.