Final thoughts and rating
Presented with a single graphics card costing £1,149 our first reaction is to tell you, dear reader, that money is far better spent on a multi-GPU combination of this card and that. Then we'd normally go on to say that 1600p-level performance can be attained with significantly greater value, and then perhaps make some comment about upcoming GPU architectures.
That's all fine and well, and the advice is sound, but the ASUS Republic of Gamers MARS II card is, literally, like no other. Bulletproof construction, monumental size and performance to burn, it's only aimed at folk who desire overt manifestations of manliness as much as the sheer speed itself.
Powered by two GeForce GTX 580s, with a sprinkling of extra MHz on top, it's the fastest card we've ever tested. We applaud ASUS engineers for abandoning any sense of normalcy, and encompassing the sublime to the ridiculous, you'll know if you want it. Only recommended to those with extremely deep pockets and a penchant for the unusual.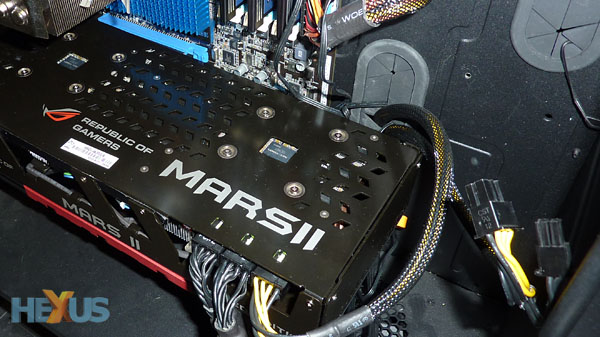 The Good
Fastest card we've ever tested
Built like no other: bulletproof construction
Can add a second for Quad SLI
Reasonably quiet under load
Runs fairly cool
The Bad
The exorbitant, exorbitant cost
Size and weight may be an issue

HEXUS Rating

ASUS Republic of Gamers MARS II
HEXUS Awards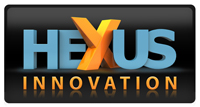 ASUS Republic of Gamers MARS II
HEXUS Where2Buy
The ASUS ROG MARS II is available from Scan.co.uk.
HEXUS Right2Reply
At HEXUS, we invite the companies whose products we test to comment on our articles. If any company representatives for the products reviewed choose to respond, we'll publish their commentary here verbatim.