Go dual cards with decent cooling in small form factor!

Yes, that's right, I've used exclamation marks not just in the title but in the sub-heading too, and with very good reason. You see, CoolIt, the guys who brought us MTEC cooling technology have been working with Shuttle to enable efficient cooling of two graphics cards within the tiny confines of a shuttle casing… and here's what they've come up with.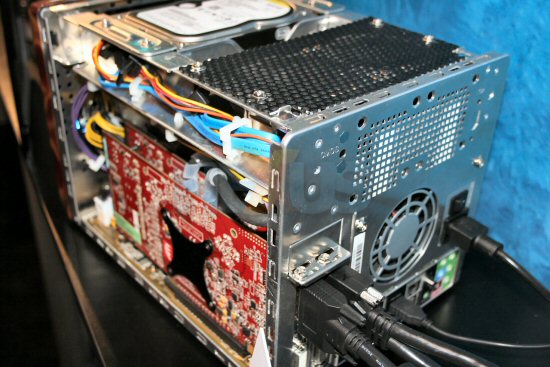 Click for larger image



Built into Shuttle's new line of SDXi gaming PCs the systems now include CoolIT Systems state-of-the-art liquid cooling technology. Using CoolIt's MTEC liquid cooling technology, CoolIT Systems has designed a compact and robust cooling system that directly cools the dual ATI video card set-up, effectively removing heat from within the computer's chassis. This MTEC system employs three Thermoelectric Coolers (TECs) that enhance cooling performance and allow the user to maximize the computer's capabilities.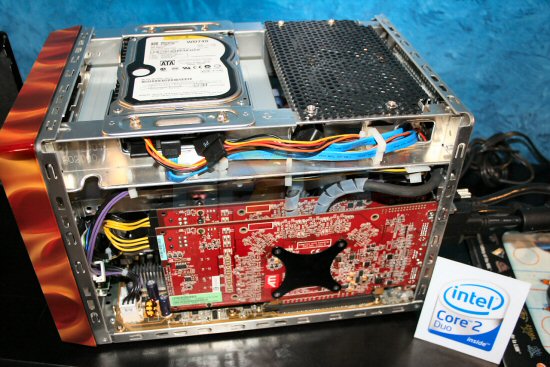 Click for larger image



What this means is that you can now order a pre-built shuttle running two cards… which puts Shuttle firmly back in the field as makers of gaming standard PCs… and a Shuttle is far preferable to hoik to a LAN than a dirty great tower case…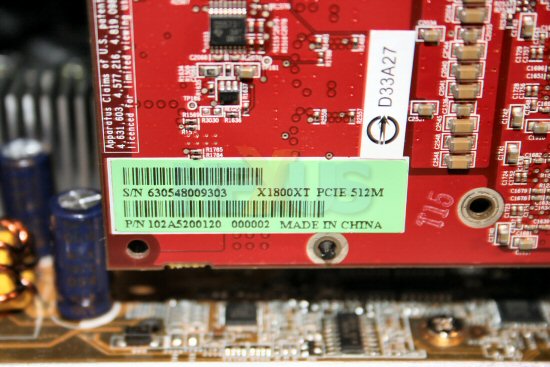 Click for larger image



As the pictures show, CoolIt have clearly spent a lot of time in the design of the SDXi cooling, coming up with an elegant and efficient solution with the heat exhausting through a mesh vent on top of the case, assisted by two fans.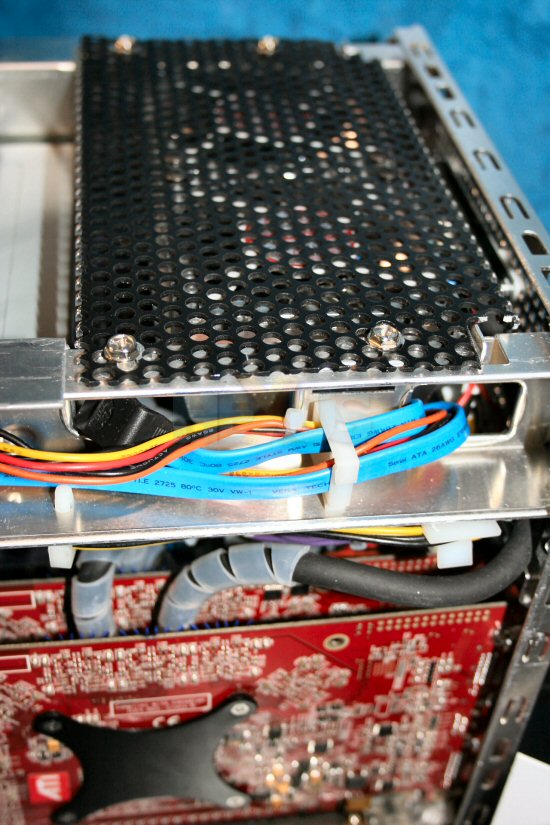 Click for larger image



We hope to have a system in soon for review, so we'll let you know how we get on. [advert]