Toshiba has announced its new self-encrypting MQ01ABUxxxBW series, a mobile-grade thin 7mm hard disk drive (HDD). This HHD's USP is that it has been validated to U.S. Federal Information Processing Standard 140-2 (FIPS 140-2), according to a Toshiba press release.
The HDD is made thin enough to be used inside most portable notebooks and Toshiba says that this is the first self-encrypting drive (SED) that has been validated to Level 2 of the FIPS 140-2 standard.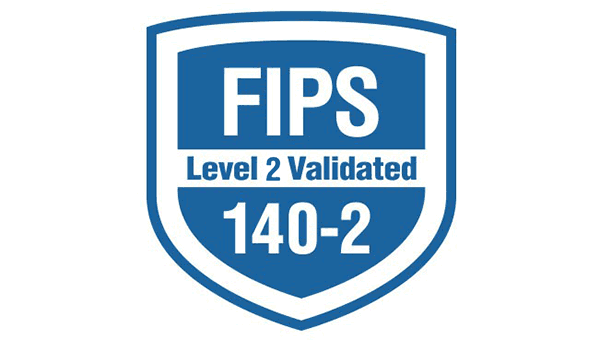 The company's SED models are all designed to the globally accepted Trusted Computing Group's industry-standard 'Opal' Security Sub-Classification. This particular drive series has been put through a cryptographic module validation test by the NIST to certify it to be used for government storage systems with security-sensitive data. The MQ01ABUxxxBW series provides tamper-evident labelling for additional security. The HDD also includes Toshiba's unique wipe technology which erases data when an HDD is accessed by an unregistered system.
The major benefit of SEDs is the platform's ability to perform encryption securely within the drive's hardware without the need of software-based encryption products. System performance is therefore improved as the need of performing software encryption as a background software task and any integration concerns are omitted.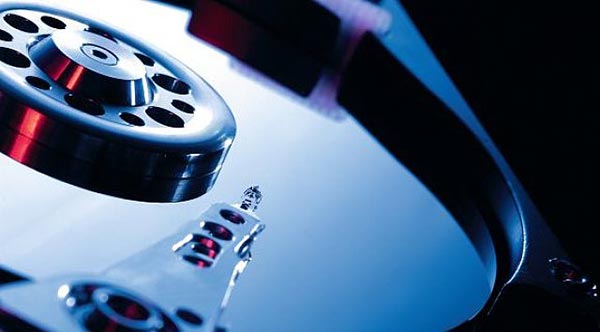 The Toshiba SED's embedded encryption cannot be disabled, lowering risks of affecting the legal compliance of security practices due to end-user actions.
Model Name

Recording Capacity

Height

Interface

Suitable Application

Security

MQ01ABU050BW

500GB

7mm

SATA

Mobile PC, MFP, POS

Government use

SED (TCG-OPAL SSC)

Cryptographic-erase (Sanitize)

Wipe technology

FIPS 140-2 validated

MQ01ABU032BW

320GB
As well as the specs listed above Toshiba says the drives feature an 8MB buffer, disc rotation speeds of 5,400RPM and offer an average latency time of 5.56ms. Power consumption is a maximum 4.5W with a 1.5W typical consumption (read/write) and low power idle of 0.55W and standby of 0.18W.
The MQ01ABUxxxBW series is currently shipping to suppliers, however pricing information is yet to be unannounced.