Allow us to introduce the new Corsair 'Performance Pro Series' line of solid state disks. Corsair is claiming that its new 2.5in SATA III 6 Gb/s drives will offer consistent performance when reading and writing and most importantly, this includes compressed files.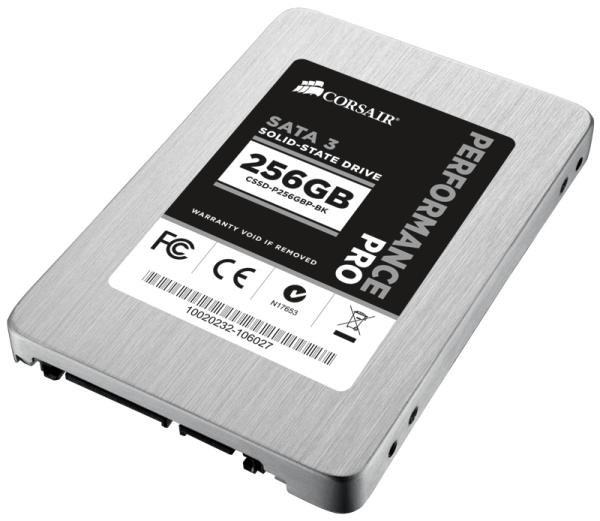 Corsair performance figures show its drives to reach 515MB/s sequential read and 440MB/s sequential write on ATTO benchmarking and is claiming 65K IOPS when data is 4K aligned, though pretty much all performance-orientated drives are able to match these numbers.
But the telling specification rests with Corsair claiming the drives can "can sustain very similar performance when reading and writing compressed and non-compressible data, such as audio, images, and video files." This has historically been a weak point for the uber-fast SandForce-powered SSDs.
With advanced background garbage collection, the drives are to provide steady long-term performance, even on systems or RAID configurations that lack support for the TRIM command.
This technological move is not at all dissimilar to OCZ's recent announcement of its new Everest controllers and whilst Corsair has exposed fewer details as to the limits and capabilities of the new Marvell controllers, it appears to be one step ahead in the SATA SSD game, as units are already listed and priced on its US site, ready for order, with a 128GB and 256GB offering priced at $279.99 and $529.99, respectively.
We're eagerly awaiting drives from this new generation of SSDs to hit UK shores for benchmarking, with particular interest to compressed-file handling.