The Amnesiac Incognito Live System (Tails) reached its version 1.0 milestone earlier this week. This is reportedly the operating system used by US fugitive NSA whistle-blower Edward Snowden. Thanks to earlier versions of Tails, Snowden managed to keep his conversations with various journalists and other figures secret from the US authorities.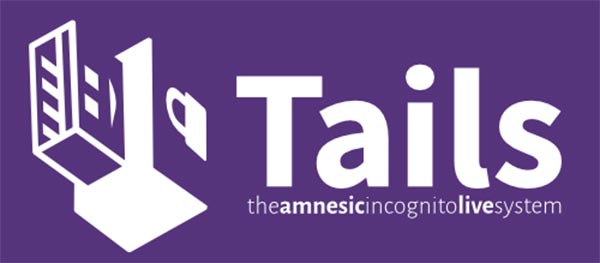 Tails is a free complete operating system based upon Debian GNU/Linux and can be used from a DVD, USB stick, or SD card, independently of the computer's original operating system. The developers say that:
"Tails is a live system that aims to preserve your privacy and anonymity. It helps you to use the Internet anonymously and circumvent censorship almost anywhere you go and on any computer but leaving no trace unless you ask it to explicitly."
As a user you will be greeted by a selection of essential internet apps which are "pre-configured with security in mind". These include a web browser, instant messaging client, email client, office suite, image and sound editor and more. Tails users should be able to "use anywhere but leave no trace," of their activity on the temporary/borrowed computer system. You can read more about what makes up this OS here on the official site.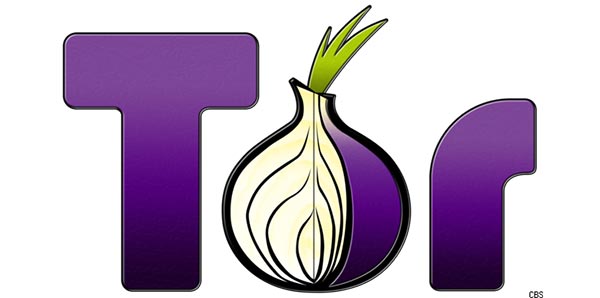 As mentioned in the intro, Tails reaching v1.0 is an important milestone, it is often the case and said to be the case in this instance that v1 is the first really mature version of the OS. The developers have put in a lot of work to implement the following functionality into this version: USB installer, automatic updates/upgrades, support for advanced Tor features, MAC address spoofing and many more.
Tails users have multiplied four times in the last year and a half and the developers must feel spurred to progress it further as already a roadmap from version 1.1, to v2 through to v3 has been drawn up. The OS is downloadable from here. The next version (1.1) based upon Debian 7 (Wheezy) and includes many updated software component versions, it is scheduled for release on 10th June.