The Document Foundation has announced a new version of its free power-packed Open Source office suite LibreOffice. Today's version 4.2 release offers a range of new features and a large number of changes improving interoperability, performance and functionality. LibreOffice is compatible with Windows, Macintosh and Linux with six productivity applications on offer including; Writer, Calc, Impress, Draw, Math and Base.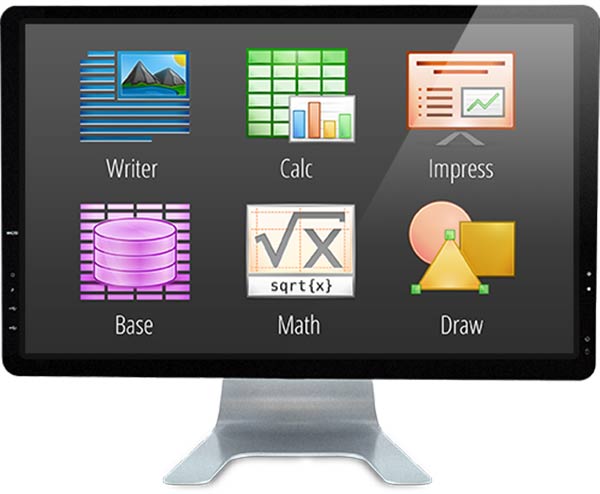 The changes made in version 4.2 which you might first notice involve the removal of the module selection options from the custom installation dialog on Windows. The developers also changed the start screen to now display the most recent documents on the right with additional options to create a new document in of its six applications on the left, making it a generally cleaner layout making better use of the space. Also notably over 70 per cent of UI dialogues have been updated and tweaked for usability.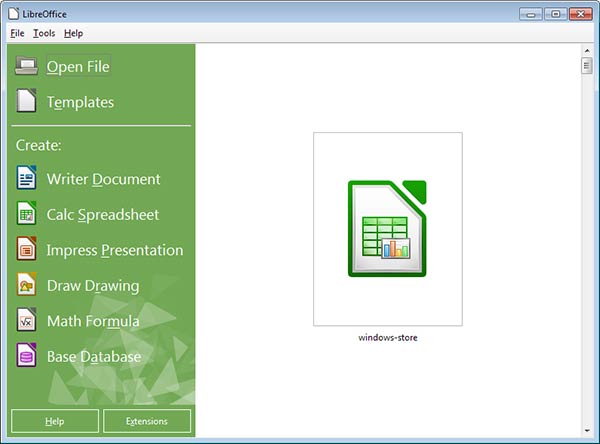 This significant update is said to be better integrated with Microsoft OOXML and in particular DOCX as well as legacy RTF. New import filters for Abiword documents and Apple Keynote presentations have also been added. There's an Expert Configuration windows available to power users within the options tab to help you get the most out of the suite.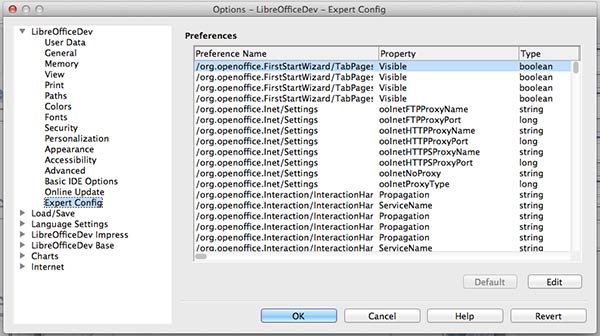 Kaveri HSA optimisations in formula interpreter
Of all the Office modules reworked the biggest changes have probably been to Calc. This spreadsheet component has had a major performance boost for 'big data' as the application has been put through "the largest code refactoring ever", now allowing it to support parallel calculations using your PC's graphics processing unit via OpenCL. We are told the new formula interpreter "works best with a Heterogeneous System Architecture (HSA) such as the new AMD Kaveri APU".
A full list of changes can be found here.
UK government ditching Microsoft Office?
The Guardian has recently reported that plans are being made by the UK Government to switch from Microsoft Office to open source such as LibreOffice or OpenOffice.
This is an effort to cut costs on Office software as around £200m has been spent on Microsoft's suite alone since 2010. Cabinet Office minister Francis Maude believes that "The software we use in government is still supplied by just a few large companies. A tiny oligopoly dominates the marketplace." He also said he thought that the government is currently "paying top dollar for yesterday's technology."
"I want to see a greater range of software used, so civil servants have access to the information they need and can get their work done without having to buy a particular brand of software," added Maude.