There's a new Android mascot cheekily waving from a corner of Google's campus, looking out upon the various Google Android mascots frolicking on the lawn. Some Android-obsessed news sites think this means that we will be seeing Android apps within the Chrome browser, some others think the new Android symbolises the union of Android and Chrome OS.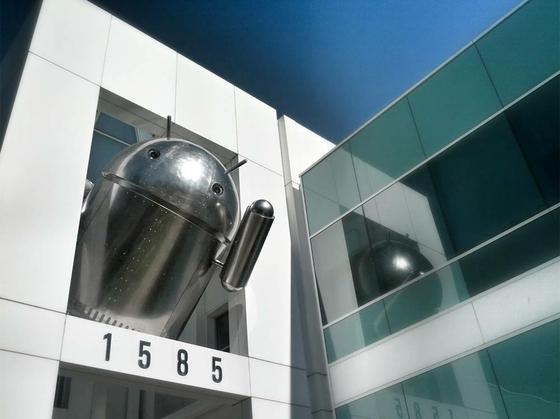 The Google I/O event is in May but Android Authority think this chrome clad robot is too early to tease things that may be unveiled at that event, such as; the Nexus 5 and Android 5.0 Key Lime Pie. Also a Chrome Android doesn't seem to gel with those themes. It speculates that we shall see Android apps running inside the Chrome browser announced in an event before the I/O. This will be one step closer to unifying Google mobile and desktop environments.
ZDNet's James Kendrick, a self-confessed Chromebook user, thinks that the teaser probably concerns more than just having Android apps inside the Chrome browser. He says "I'm thinking that a merge between the Chrome OS and Android makes more sense". If the Chromebook platform is to grow and become truly popular, having access to Android's vast amount of apps would be a great bonus. Also, the offline functionality of a huge amount of Android apps would be a great addition to the current offline capabilities of the Chromebook says Kendrick.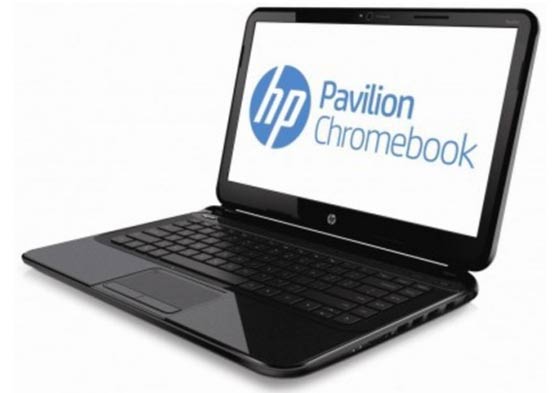 Chromebooks seem to be gaining momentum and more big name system builders, including Lenovo and HP, are getting on board. Do they know something we don't?