The Windows Store, Microsoft's apps store for Windows 8, has about three and a half thousand apps available to download and install at the moment. It is expected that by launch day, simply by extrapolation, that the Windows Store will have over 5,000 apps upon its virtual shelves. However it seems like Microsoft has something more dramatic up its software sleeve...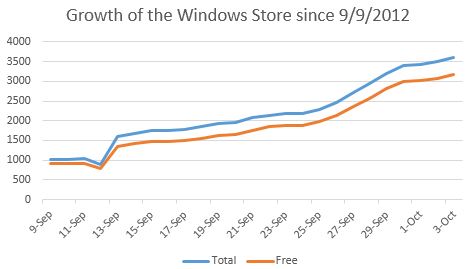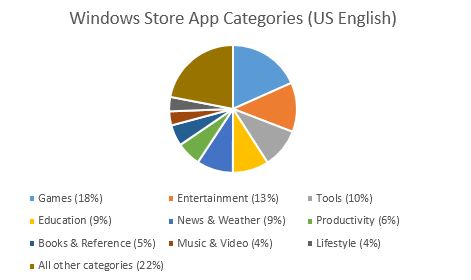 Two pivots make a bumpy seesaw?
In an interview shown on Beet.TV, Keith Lorizio, VP, Microsoft U.S. Sales & Marketing thinks the Windows Store app numbers are going to skyrocket in the next three months. Mr Lorizio talked about how fantastic the new Windows 8 Start screen is and "Now with Windows 8 it's not just pivoting around productivity... now we're going to pivot around the consumer" the Start page offers a "whole new experience" with live tiles, updated news and social feeds and all your pictures, videos and music at your fingertips. He also talked about the look and feel consistency among apps and the ad payments and revenue sharing for Windows Store apps.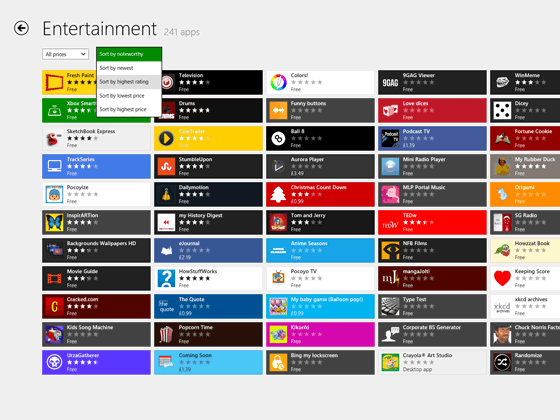 How many apps?
Talking Andy Plesser on Beet.TV, Mr Lorizio spilled out some numbers; "We're expecting to aggressively pursue 100,000 plus apps in the first three months." The company is aiming "conservatively" to have 400 million Windows 8 users to cater for by 1st July 2013. To make this success happen Mr Lorizio explained "we know we have to have a very healthy ecosystem of apps and we're putting millions of dollars against that effort and are working with publishers in order to get their apps live as quickly as possible."
Interestingly Mr Lorizio said "there are three things that make Windows 8 a guaranteed success." Those things are:
Massive distribution
The same experience across smartphone, tablet, notebook, Xbox and desktop
"Beautiful relevant and useful ads", the video shows some interactive advertising within the Modern UI.
However, stressing the third point above, about advertising, may have been something to do with the venue of the interview - the Advertising Week trade show.
It is good to hear Microsoft is spending "millions" making sure there will be lots of great apps for Windows 8. Do readers think Microsoft can reach the 100,000 app goal by the end of January 2013?