Given all of the buzz that the firm had been generating around the word 'Metro', to represent its new Windows and Windows Phone 8 UI, it's a little embarrassing that Microsoft is having to suddenly drop the name and re-brand, amidst copyright concerns.
Reports have surfaced suggesting that the super-sized German retail group, Metro AG, may have been the primary culprit, though there are suggestions that threats of litigation may have come from various sources in different parts of the world; however, a recent internal Microsoft memo, revealed by The Verge, confirms, at least on the corporate surface, that Microsoft's choice was made following "discussions with an important European partner."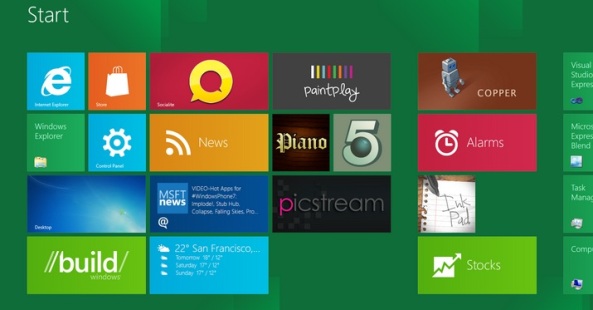 Microsoft has advised developers and its own staff to no-longer refer to the Windows 8 UI as Metro and, to remove it from all documentation; for now, the terms "Windows 8 style UI" or "New User Interface" will suffice, whilst the firm "works on a replacement term", which it plans to "land on [that] by the end of the week."
Adding to the embarrassment, had Microsoft's internal memo not leaked, the firm's official consumer line was that it was "transitioning from industry dialog to a board consumer dialog", as part of the process of moving to the commercial phase of product deployment... oops!