In 2001 Google Translate was introduced and this extremely useful tool has now reached the milestone of 200 million users per month. That's enough translated text to fill 1 million books every day. Google Translate started out with just 8 language options, to and from English. The translations were poor quality and anything other than single word and short phrase translation was a challenge.
Writing on the official Google Blog, Franz Och at Google Translate said the service has come a long way in the last 6 years, when the new translation engine was introduced. Franz Och had started to retool the new system in the background, to improve the accuracy and usefulness of Google Translate, but this system was too slow to use for online services until 2006. In that year his new data-driven approach debuted in Chinese and Arabic language translations being offered online. Franz Och details how slow his new system was before 2006: "…our system was too slow to run as a practical service - it took us 40 hours and 1,000 machines to translate 1,000 sentences. So we focused on speed, and a year later our system could translate a sentence in under a second, and with better quality. In early 2006, we rolled out our first languages: Chinese, then Arabic."
Now built into Google Chrome, the browser in ascendance, as well as online at translate.google.com for other browser users, the service can translate between 64 languages. Mr Och wants to see wider use of the translate technology and it might work within Google Docs one day, for example. He said of the future "We imagine a future where anyone in the world can consume and share any information, no matter what language it's in, and no matter where it pops up." With Google Translate also on smartphones that could also be anywhere in the world. "We've seen our mobile traffic more than quadruple year over year".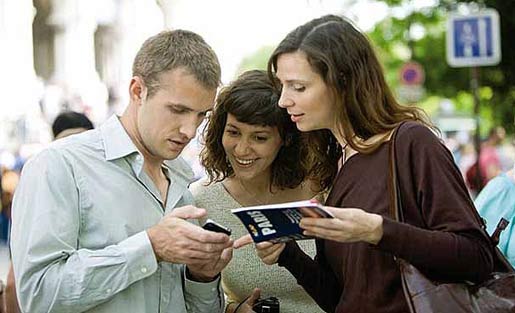 There haven't been any very recent online translation software comparisons but here is one from 2010 for your reference, between Google, Bing and Yahoo Babel Fish. Also here is a page that lets you use 4 translation engines at once and choose the best, if you can. Mistranslations from these services have helped create a whole new genre of online 'entertainment' known as Engrish.