It's here, folks, the Microsoft Windows 8 Consumer Preview, get your ISOs from the following link:
http://windows.microsoft.com/en-US/windows-8/iso
Or a user friendly install + DVD/USB imaging tools from here:
http://windows.microsoft.com/en-US/windows-8/download
Currently Microsoft is delivering a press conference as MWC comes to a close, detailing all of the new goodies and changes to be found in the overhauled OS. We hope to have more details with you soon and to provide an in-depth look into Windows 8 over the coming weeks.
For those who aren't prepared to format or dual-boot, give VMware Player a try, it's a free product that will allow you to safely install a virtual copy of Windows 8 on-top of your current operating system.
EDIT: Reports of VMware not updating its free player to support Windows 8, however the trial of VM Workstation 8 does indeed work.
So hurry on over, give it a try and let us know what you think.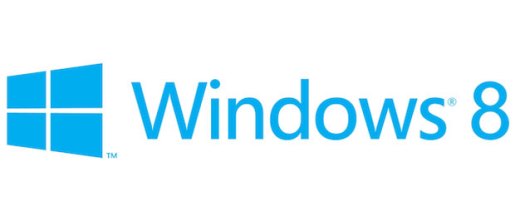 EDIT: Fully functional Office 15 for ARM!