Right on time, Google has released the ninth version of the increasingly popular Chrome browser.
The biggest additions in this release are the introduction of WebGL graphics, Chrome Instant for faster browsing and the opening of the Web App Store to the general public.
WebGL is a technology platform which enables hardware-accelerated 3D graphics inside a browser without the need for any additional software or plugins. Although Google has posted a list of demonstration pages showing of the power of the tech, the most impressive is still the Body Browser, which was launched alongside the Chrome 9 beta.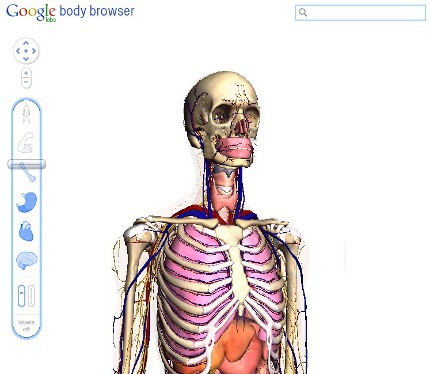 Chrome Instant is essentially Google's instant search applied to the Chrome browser. Once it's enabled - it's off by default - the browser will try to guess what you're going to enter into the omnibox and then load the most likely page while you're still typing. The feature applies to general browsing as well as web searches, which means that Chrome can start loading HEXUS before you've even typed H-E-X, saving you precious seconds.
Rounding out the feature list is the opening of the Web App store to the wider public. Although the store has been around for a few months, it's only with Chrome 9 that it becomes a central part of the browser. The store will let you browse and install apps right into Chrome, potentially expanding its functionality.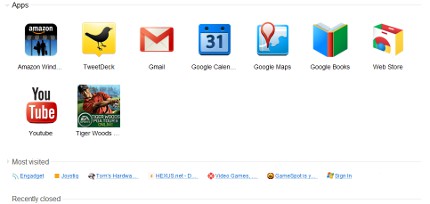 Unfortunately, most of the 'apps' are just shortcuts to webpages, but some - notably Tweetdeck - are custom coded HTML5 plugins that just happen to run natively inside the browser. Although the paid apps are only available in the US for the time being, the free apps - of which there are already well over 500 - are available to anyone.
The latest Stable version of Chrome is available now for download from Google, although existing users should be updated automatically. More details on the changes and fixes are available on the release notes page.