Gigabyte has slipped in five new PSUs for its mainstream 'Superb' range. Bolstering the line-up to 10 PSUs with the introduction of the non-modular E720, E620, E520 and E470 C3 and C4 models, all boast a 12cm fan, Japanese-made capacitors, golden chokes, and sleeved cabling.
The rang-topping model, E720, is outfitted with four 12V rails while the rest make do with two. All are certified for NVIDIA's SLI usage and pass 80 PLUS's 'standard' efficiency rating. Gigabyte goes on to say that 82 per cent can be achieved under ideal conditions.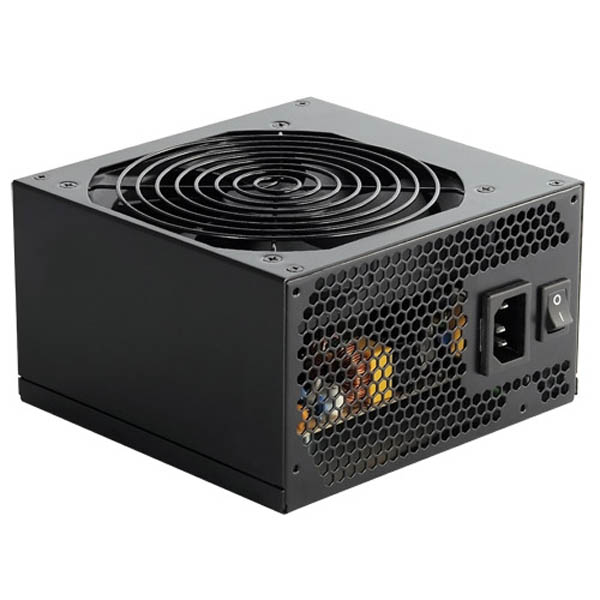 Now there's nothing groundbreaking here, folks, but should they be priced attractively - Gigabyte declines to comment on this crucial criterion - they may well be worth a look.