Being accomplice to the achievement of two new 3DMark records during its 25th anniversary year, Antec has cracked open the champagne as its High Current Pro HCP-1200 PSU provided a feast of power to four graphics cards - devouring, it is claimed, up to 1700W.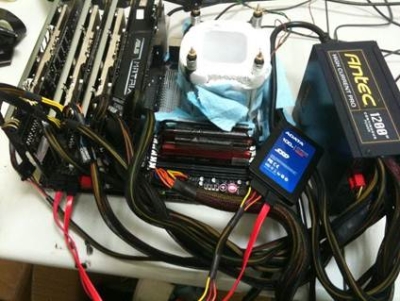 Esteemed overclocker, Nick Shih, used his skills (plus a healthy dose of LN2) to deliver results of 48,096 in 3DMark06 by jockeying the horsepower of four HD 5870 solutions, in 4-way CrossFire mode.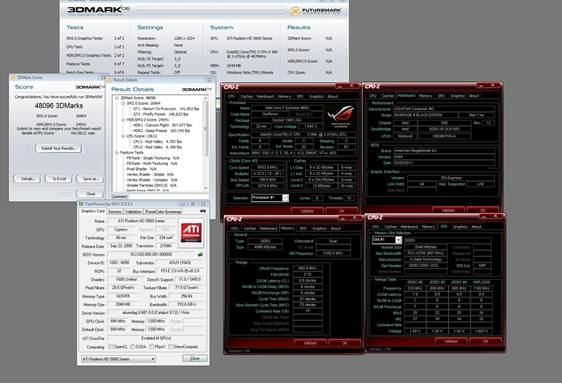 Next up, 233,433 in 3DMark03 was added to the sweep, rocketed by four GTX 580 cards in 4-way SLI configuration.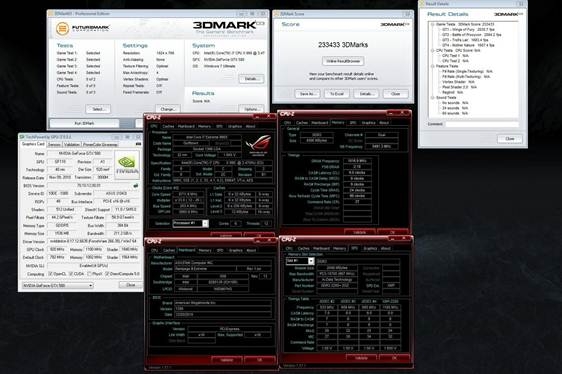 Awarded with 80 PLUS Gold certification for efficiency levels of up to 92 per cent, Antec describes its High Current Pro series as being built upon the foundations of server and workstation technology, filled with high quality components and driven to deliver an iron-fist of stability and reliability.