These days, touch-controls seem to be finding their way into pretty much everything, and following in the footsteps of Apple and Microsoft, ASUS has decided to release its own touch-enabled mouse - the WX-DL.
The aesthetics have been developed by David Lewis, who worked on the ASUS NX90 laptop and is responsible for many of Bang & Olufsen's striking designs. The puck-like pointer is hewn from a block of aluminium and the combination of design and materials certainly result in an eye catching peripheral that could class-up pretty much any desk. Built into the centre of the mouse is a touch-sensitive panel which, while primarily meant to enable four-way scrolling, can also be used to control a media player as a simple remote control.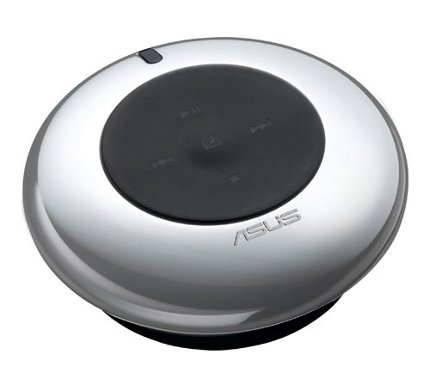 Otherwise, the spec-sheet reads like any other relatively high-end mouse, featuring laser optics, a 1200dpi sensor and a 2.4GHz RF connection keeping it hooked to a PC.
To be honest, if we didn't know better we'd never guess that this was actually a mouse. Also, in spite of the cut-away lower portion and slight forward slant, it doesn't look like it would be especially comfortable during extended use. However, ASUS is positioning this as an accompaniment to media notebook, so perhaps the intended audience isn't expected to do any serious mousing.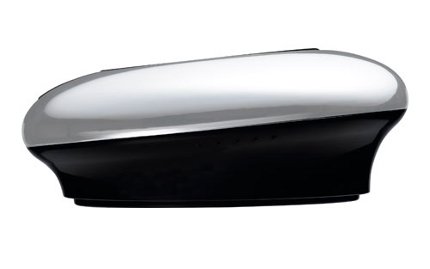 In case the WX-DL has caught your fancy, it's available to buy now from retailers in the US for around $80 (£62 inc VAT). No details have been released regarding when it might arrive in the UK.