While Intel is busy trying to gather momentum behind its Wireless Display (WiDi) technology, HP has decided to jump-in with its own offering. Called Wireless TV Connect, the new solution should allow content to be seamlessly streamed from any computer to an HDTV.
Unlike the competition, HP isn't going to require any chips to be integrated directly into a computer. Instead, the system uses HDMI to connect to a laptop (or desktop) and draws power over USB. This should mean that it will work with computers from other manufacturers as long as they have the right connections.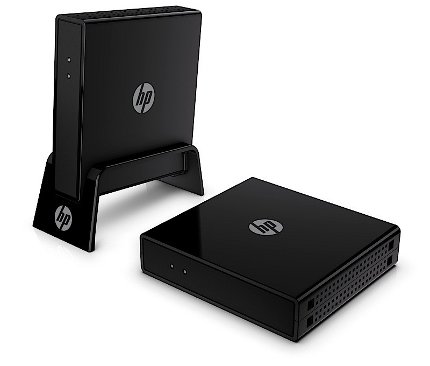 Another box will then plug into an HDTV - again via HDMI - to display the image. According to the manufacturer, that is all the set-up that's required. No software needs to be installed, meaning that the TV will presumably show up as if it were directly connected via a cable.
Wireless TV Connect will support resolutions of up to 1080p and can push protected-content, including Blu-ray movies, over the link. Both of these are things that Intel's solution can't do - at least not yet.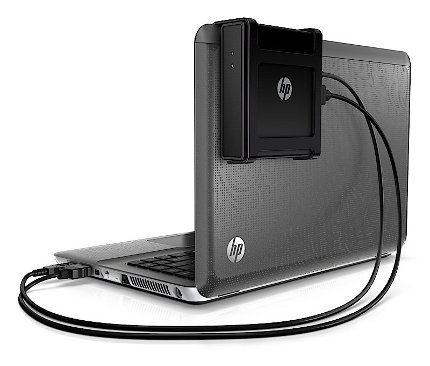 Unfortunately, HP hasn't gone into any more details as to how the link works, including the range that it can operate over.
The Wireless TV Connect will be available in the US sometime next month and should cost $199 (£155 including VAT). This is about twice the price of a WiDi receiver-box, but obviously won't require a shiny new laptop with the technology built in.