Samsung will be releasing yet another quantum dot curved monitor at the CES 2017 next week. In October Samsung announced its Full HD CFG70 curved gaming monitors in 24- and 27-inch screen sizes. At its CES booth these models will be joined by the newly announced Samsung CH711 Quantum Dot curved gaming monitors, with 27- and 31.5-inch diagonal QHD resolution screens.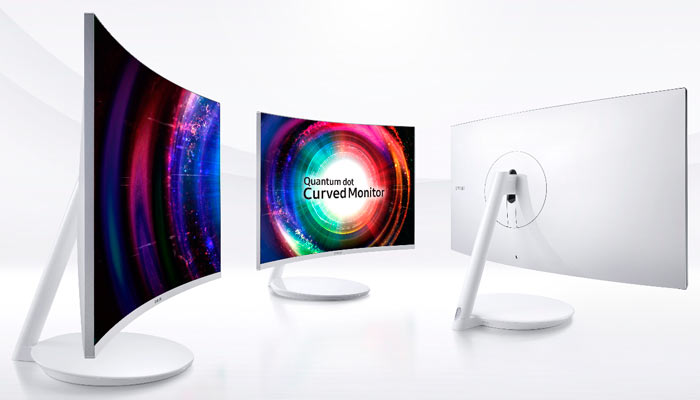 According to Samsung it has started to roll out more monitors with Quantum Dot screen technology as it delivers "richer colour and deeper contrast than ever before". For example the new Samsung CH711 monitor provides nearly 125 percent sRGB colour coverage. Samsung boasts that the CH711 "new standard for detailed colour appearance," providing vivid and visually stunning imagery.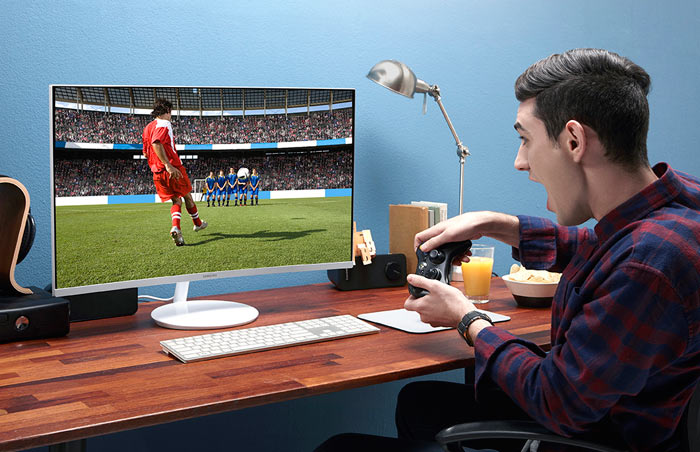 The new CH711 sports a 2,560 x 1,440 QHD resolution which is favoured among many buyers of 27-inch+ monitors. As mentioned in the intro, Samsung is selling the CH711 in both 27- and 31.5-inch diagonals. A curvature of 1,800R plus ultra-wide viewing angles helps the new monitors be enjoyed up close or from further away.
In its blog post about the CH711 Samsung talks up the design; the screen has minimal bezels around three edges and power and connector cables are concealed inside the neck of the adjustable stand.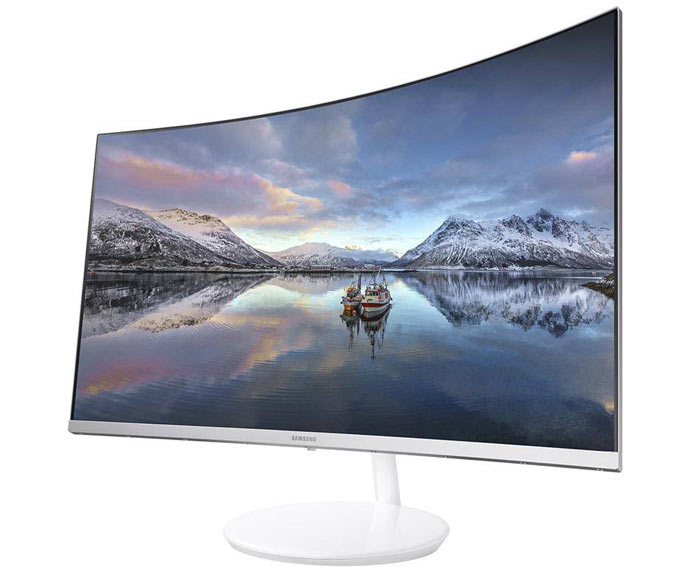 As Samsung specifically comments that the CH711 is "designed with gamers in mind," it should also share most if not all of the features present in its Full HD curved gaming monitor brethren. The previously announced curved Quantum Dot gaming monitors offer FreeSync plus fast 144Hz refresh rates, a 'game style' UX for easy access to gaming presets, with Hotkeys to quickly select FPS, RTS, RPG and AOS gaming modes. This functionality is above and beyond the more usual brightness, contrast, colour temperature, and other settings.