Gigabyte UK has kicked off a new sales promotion. Buyers of selected Gigabyte Ultra Gaming and Designare motherboards qualify to receive a free USB 3.1 front bay, said to be worth over £40.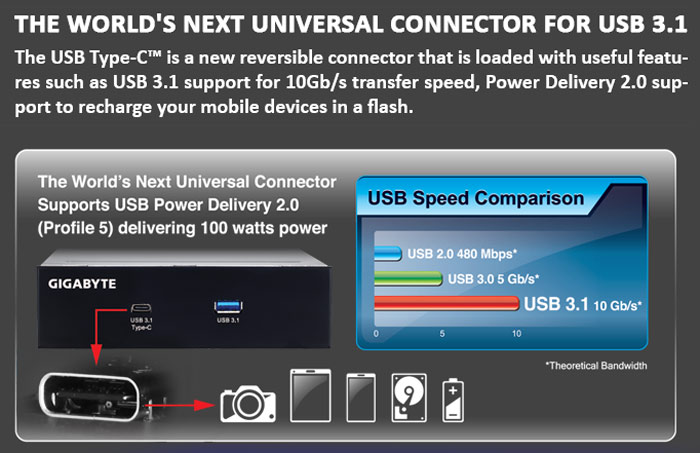 The freebie
Gigabyte's free USB 3.1 bay adds both an easily accessible USB Type-C and a USB Type-A connector to the front of your 5.25-inch bay equipped chassis. Combined with one of the qualifying motherboards, the front USB Type-C port supports transfers speeds of up to 10Gb/s and the Power Delivery 2.0 spec for up to 100 watts. Alongside the increasingly popular Type-C port is a more common/compatible USB 3.1 Type-A port, for your older devices.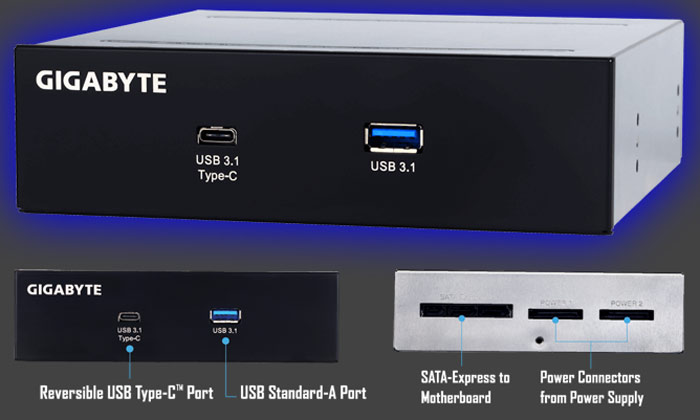 Gigabyte's free bay connects to the motherboard via SATA-Express for data and to your PSU via a pair of power connectors.
Qualifying for the freebie
There are only four motherboards included in the promotion, as follows: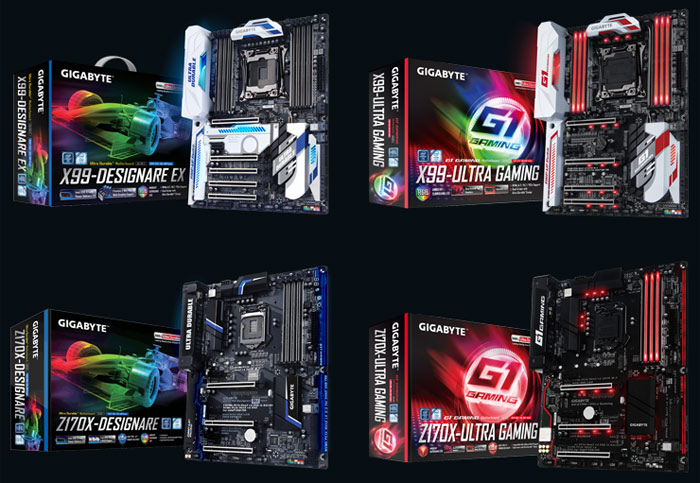 Gigabyte's promotion is now live and covers motherboard purchases with invoice dates from 15th August to 30th September inclusive. You have until 14th October to submit a claim for your free hardware. The promotion is limited to UK and Ireland retail customers and also to one free USB bay per person. Gigabyte warns that it can take up to 30 days to process your free accessory claim.