Gigabyte has served up some images of its top-to-bottom family, of upcoming Intel X79 powered mainboards.
Being mindful of Intel's launch plans, the company hasn't gone into detail about the specifications, but the images below give an idea of just what to expect.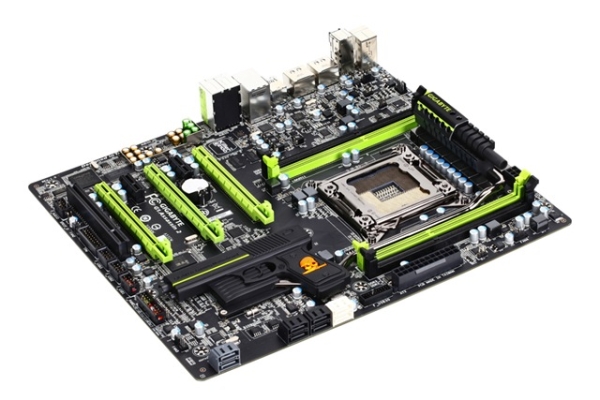 Up in flagship position, is the G1. Assassin 2, pictured above.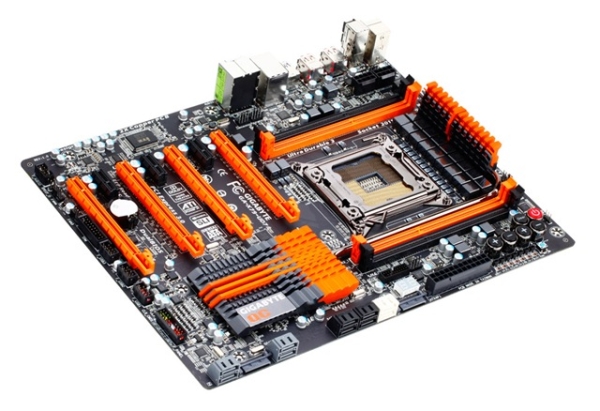 Next up, is the X79-UD7, pictured above.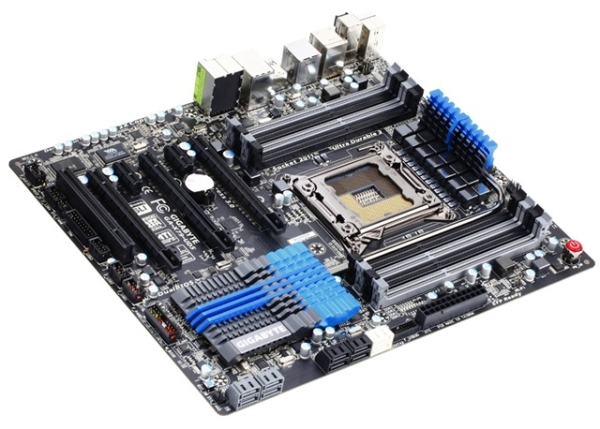 Moving on, we have the X79-UD5, pictured above.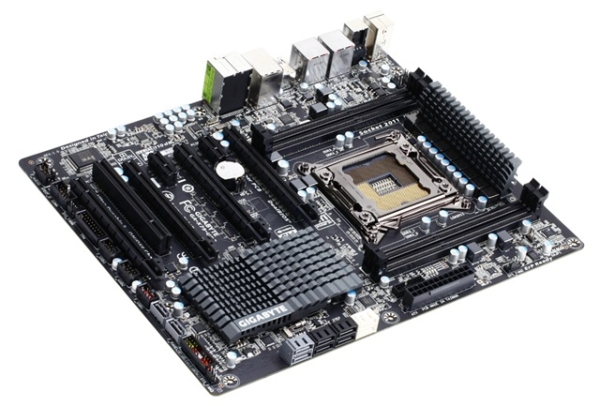 Lastly, comes the X79-UD3, pictured above.
Word has it, that the X79-UD3 goes with an 8+1 phase VRM for the CPU, and a 4-phase VRM for the memory, whilst featuring four DIMM slots. The X79-UD5, on the other hand, apparently provides a hearty 14-phase VRM for CPU power delivery, whilst retaining a 4-phase VRM for the memory. It additionally doubles the amount of DIMM slots up to eight, and is kitted-out with POSCAP capacitors.
Image Source: Gigabyte